Greenacres Neighborhood Association Community Meeting on Elementary School Plans
Date:
Thu. 19 Oct, 2017 7:00 am - 8:00 am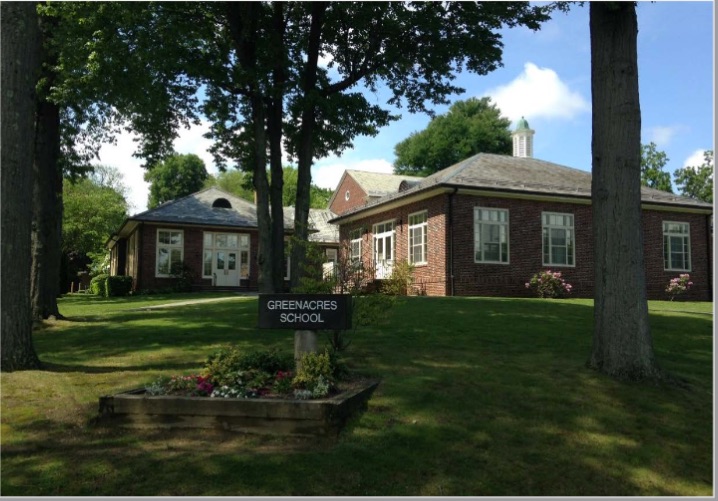 The Greenacres Neighborhood Association is Hosting a Community Meeting with the Board of Education to Inform Our Community About the Greenacres Elementary School Plans

We strongly urge all of our Greenacres residents to attend.
Thursday, October 19 - 7:00 - 9:45 pm in the school gym.

Get Informed: 45 Minute Presentation by - BBS Architecture & Park East Construction 7:00 - 7:45 pm
Have Your Questions Answered
2 Hour Open Floor Questions and Answers Welcome 7:45 - 9:45 pm

Please arrive on time as the meeting will begin promptly at 7pm.