Holiday Boutique at Congregation Kol Ami
Date:
Sun. 3 Dec, 2017 9:00 am - 3:00 pm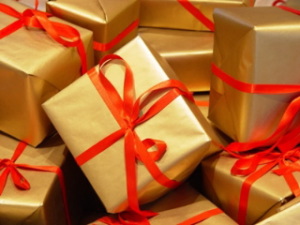 Congregation Kol Ami will host their Annual Sisterhood Holiday Boutique on Sunday, December 3rd from 9am-3pm. Shop for holiday gifts and support the Women of Reform Judaism's Kol Ami Sisterhood.
With over 40 vendors there will be everything from jewelry, clothing, handbags, knitwear, accessories, handmade crafts, skincare, candles, kitchenware, raffles, food.... and much, much more!