Centennial Jazz Concert at the Scarsdale Woman's Club
Start Date:
Sun. 11 Mar, 2018 3:00 pm - 4:00 pm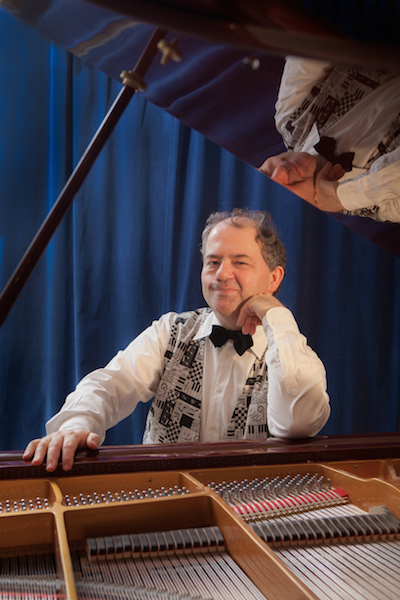 Pianist Peter Muir will present a concert program, "Rags, Blues and All That Jazz," Sunday, March 11, 3 p.m., at Scarsdale Woman's Club, 37 Drake Road. The public is warmly invited to attend the concert and talk, part of the year-long celebration of the club's centennial.

Muir will explore these three styles of American music, tracing their emergence, development and interrelationships between 1890 and 1930. Included in the program are works by Scott Joplin, W.C. Handy, Jelly Roll Morton and Fats Waller.

Muir has performed all over the world as a soloist and accompanist. He is an authority on American vernacular music with a Ph.D., in musicology. His book "Long Lost Blues: Popular Blues in American Culture, 1850-1920," was recently published by Illinois University Press.

Refreshments will follow the program.

Tickets to the concert are $25. Reservations are required as space is limited, Send checks to Carol Sarcinella, 20 Townsend Ave., Hartsdale, N.Y. 10530, by March 6.