Arbor Day Program at the Scarsdale Woman's Club
Start Date:
Wednesday, April 25, 2018 2:00 pm - 3:00 pm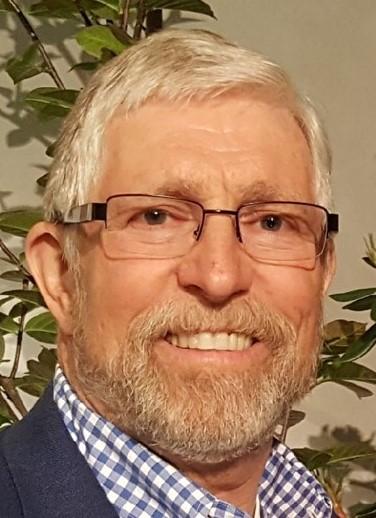 How will climate change affect trees? To mark Arbor Day, the Scarsdale Woman's Club will present a free public program on the effect of climate change on trees and other plants Wednesday, April 25, at 2 p.m.

The speaker will be certified arborist Neil Hendrickson, Ph.D.

Hendrickson has a BS from Cook College/Rutgers University, an MS from the University of New Hampshire, and a Ph.D. from Yale University School of Forestry and Environmental Studies. He spent several years on the faculty of natural resources at Simon Fraser University, British Columbia.

At the R.A. Bartlett Tree Research Laboratory since 2000, he conducts research, provides technical support, and gives lectures and workshops. He is a NJ Licensed Tree Expert, ISA Certified Tree Risk Assessor and member of the Society of American Foresters.
Refreshments will follow the program, along with a drawing for a free tree service from Bartlett. Arborist Mike McGowan will be on hand to answer questions about tree care.