Senior Class Production of The Little Mermaid
Start Date:
Sunday, May 20, 2018 2:00 pm - 4:30 pm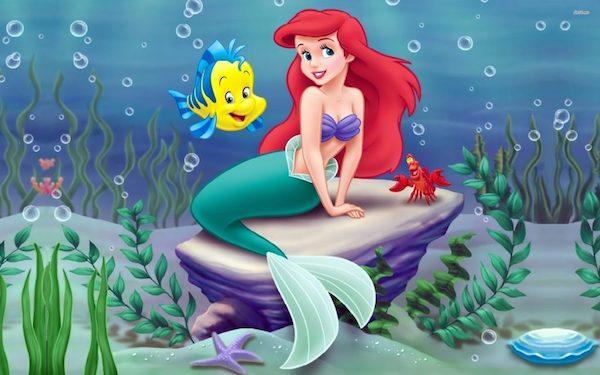 The Scarsdale High School Class of 2018 is presenting its senior class musical, Disney's The Little Mermaid. Ariel, a sixteen-year-old mermaid princess, is dissatisfied with life under the sea and curious about the human world. Despite her father's warnings, Ariel seeks out the help of Ursula, the Sea Witch, to trade her voice for the chance live on land and find love at last.
Performances will be May 18 - May 20 in the Scarsdale High School Auditorium!
May 18 - 7:30-10:00 PM
May 19 - 7:30-10:00 PM
May 20 - 2:00-4:30 PM
Click here to buy tickets or tickets will be avaible for purchase at the door.