DOROT Westchester's Annual Spring Event
Start Date:
Thursday, May 31, 2018 10:00 am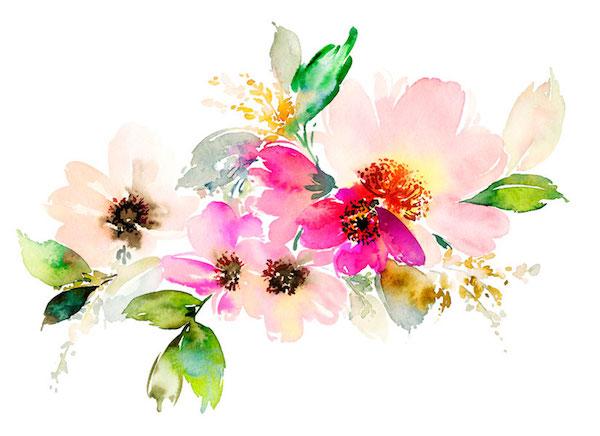 Join DOROT Westchester for their Annual Spring Event, this year honoring Scarsdale's Joan Taback Frankle and chaired by Tris Berger, Lisa Eisenstein, and Pam Frankel-Stein. The event will take place on Thursday, May 31, 2018 at 10:00 a.m. at the New York Botanical Garden. The event includes breakfast in the Garden Terrace Room followed by a docent-led tour. Reservations are required, click here to register.
For questions Contact: Rachael Silverstein
Phone: 917-441-3742
Email: rsilverstein@dorotusa.org