National Refugee Shabbat at SSTTE with Newsday's Dan Janison
Start Date:
Friday, October 19, 2018 6:15 pm - 7:15 pm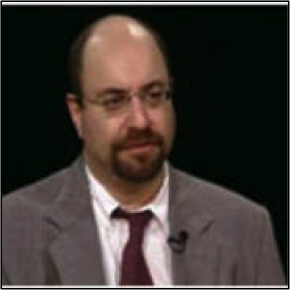 National Refugee Shabbat with Newsday's Dan Janison
FRIDAY, OCTOBER 19, 2019
6:15 p.m. - Shabbat Service
7:00 p.m. - Dinner; $36pp. RSVP HERE
7:45 p.m. - Discussion: National Refugee Shabbat with speaker Dan Janison. Columnist Dan Janison covers the White House/Trump for Newsday will discuss the national political scene with an emphasis on immigration policy and refugee related issues.

About Dan Janison
Dan Janison has been doing newspaper work for more than 40 years. At James Madison High School in Brooklyn, he was co-editor of the student paper. At Columbia College, he was a reporter and editor at the Daily Spectator. He worked for the Staten Island Advance, covering transportation, general assignment and later the state capital. At the Albany Times Union he worked on an investigative team and covered state agencies and the civil service. In 1993 he moved to the New York Post City Hall bureau, focusing on uniformed services. At Newsday, where he's been since 1997, he covered New York City including 9/11 and the 2003 blackout as well as mayoral and City Council politics before moving to the Long Island office where he has been an editor, columnist and currently, co-author of a daily newsletter focused on the White House and Washington. He's been married to his wife Anne for 30 years. They live in Brooklyn and are the parents of two adult sons.