Antiques on the Hudson Show at Lyndhurst
Start Date:
Saturday, April 06, 2019 10:00 pm - Sunday, April 07, 2019 5:00 am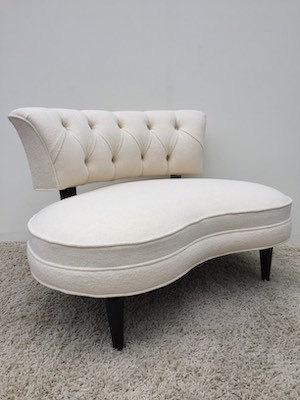 Barn Star Productions is pleased to announce dates for the second annual Antiques on the Hudson at the Lyndhurst Show and Sale, Saturday and Sunday April 6 and 7, 2019 in Tarrytown, NY.

Start your Spring Treasure Hunt at Lyndhurst, a magnificent, historic property on the Hudson River offering breathtaking views and a glimpse into the life of a privileged American family.

After premiering last April, compliments from attendees and interest from dealers was overwhelming as the show was held in conjunction with the opening weekend of Lyndhurst, its annual Flower Show and High Tea. This four-event scenario seemed to work seamlessly as visitors to Lyndhurst now had several reasons to break out of hibernation mode and join us for this weekend of outstanding events.
The Antiques Show is held in a heated, tent pavilion with carpeted floor, chandeliers and ceiling draping creating a fairytale environment for exhibitors to display their antiques and decorative arts.
Among this year's offerings will be beautiful and practical garden furnishings, urns, chairs and benches, figural stone and marble sculptures, vintage and estate jewelry, American and English silver, fine and contemporary art, prints and maps, lighting, period American and English furniture, vintage hand bags and accessories, folk art, wrought iron, textiles and quilts, mid century modern, Oriental rugs and so much more.

Two executive shuttles will ferry visitors from the Mansion to the Antiques Show just one hundred yards away or you can stroll the grounds to the show.
Special Guests:
Bob Richter, "AMERICA'S VINTAGE LIFESTYLE EXPERT," will lead a walking tour of the show at 12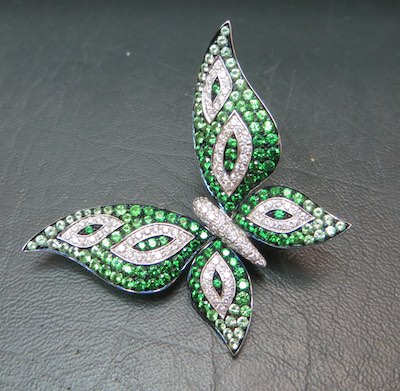 noon on Saturday, sharing his knowledge, decorating tips and anecdotes making for a fun and educational afternoon experience, complimentary with admission. Bob is featured as "The Designer" on the PBS series Market Warriors, he also hosts Flea Market Minute where he visits markets and shops in European cities including Paris, Budapest, Berlin and Brussels and in U.S. Cities like Los Angeles, Santa Fe, New York and Alameda, and is also the host of Minute Makeover, where he inexpensively transformed rooms at lightning speed. Bob will also be signing his new book, VINTAGE LIVING: Creating a Beautiful Home with Treasured Objects from the Past (Rizzoli, March 2019). Visit with Bob after the tour and take home your autographed copy.

These are just a few exciting things awaiting your visit at the Antiques on the Hudson Show and Sale so plan now by purchasing your tickets on line at www.lyndhurst.org.

Lyndhurst is located at 635 S. Broadway, Tarrytown, NY. For show hours and more visit Barnstar.com or call (845) 876-0616. Photo Credit: Mike Oliver.