Nancy's Book Group at the JCC - "I'll Be Gone in the Dark" by Michelle McNamara
Start Date:
Wednesday, May 22, 2019 1:00 pm - 2:00 pm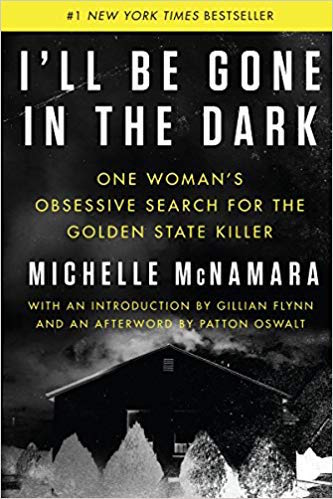 I'll Be Gone in the Dark, Michelle McNamara's compelling investigation of the "Golden State Killer," who terrorized northern California from the mid-70s to the mid-80s, is one of the best true crime books to come along in a decade. It's the story of two obsessions: McNamara's obsession with the criminal, and whatever abhorrent obsession drove him to commit a series of horrific rapes and murders over ten years.
Wednesday, May 22nd at 1pm at the JCC of Mid Westchester
Registration is required, please call the Reference desk at 722-1302 to register.