Havdallah Under the Stars at the Westchester Community for Humanistic Judaism
Start Date:
Saturday, August 10, 2019 4:30 pm - 5:30 pm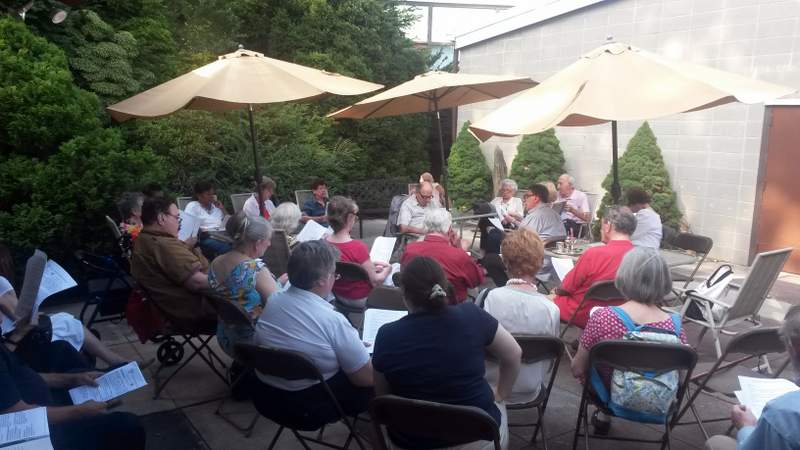 The Westchester Community for Humanistic Judaism is hosting its annual Havdalah Under the Stars, a way for Westchester Jews to find out about a non-theistic alternative in contemporary Jewish life in a comfortable setting. The event will take place on Saturday, August 10, starting at 4:30 PM at the Community Unitarian Universalist Congregation, 468 Rosedale Avenue, White Plains, NY 10605
Get to know like-minded Jews who are comfortable with an unconventional, human-centered interpretation of Jewish traditions
-Enjoy food and beverages
-Learn about Humanistic Judaism
-Find out about our congregation and its activities
-Participate in a spiritual humanistic service led by Rabbi Frank Tamburello

We will meet on the patio in the back, weather permitting (please go through the building).
Free (donations welcome).