Squire Advantage and Squire Sports Camp Open House and Carnival
Date:
Saturday, February 01, 2020 1:00 pm - 4:00 pm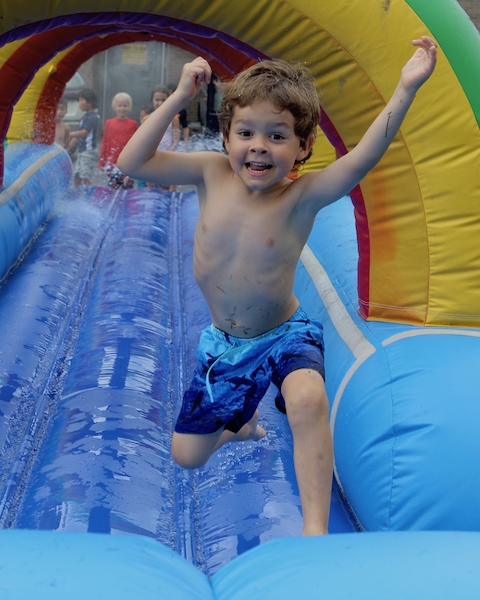 Squire Advantage and Squire Sports Camps at Maria Regina High School in Hartsdale is celebrating its 47th year and is the proud recipient of the first ever Westchester Country Inspector Choice Award! An OPEN HOUSE and CARNIVAL is scheduled for Saturday FEB. 1ST from 1-4pm. There will be door prizes, bouncy houses, carnival games and food! Instructors and coaches will showcase their courses and tours will be given. Courses are taught in air-conditioned classrooms by certified teachers. Hot lunch is included and transportation is available. Squire Advantage Primary (grades K-3) and Advantage Choice (grades 4-9) is created for campers who wish to custom design their own schedule by choosing courses in the fields of swimming, computers, sports, fine arts, science, cooking, music and more. There are more than 50 different activities to choose from! Squire Sports Camps are divided into two different sports programs. Squire All Sports Academy (ages 6-15) allows for instructing and playing of many different types of sports throughout the day. Sports include tennis, basketball, soccer, baseball, football, etc. Squire Tennis Academy (ages 6-15) is a fun and challenging tennis experience designed for beginners to experienced players. Squire Camps programs run from June 29th until August 14th, 2020.