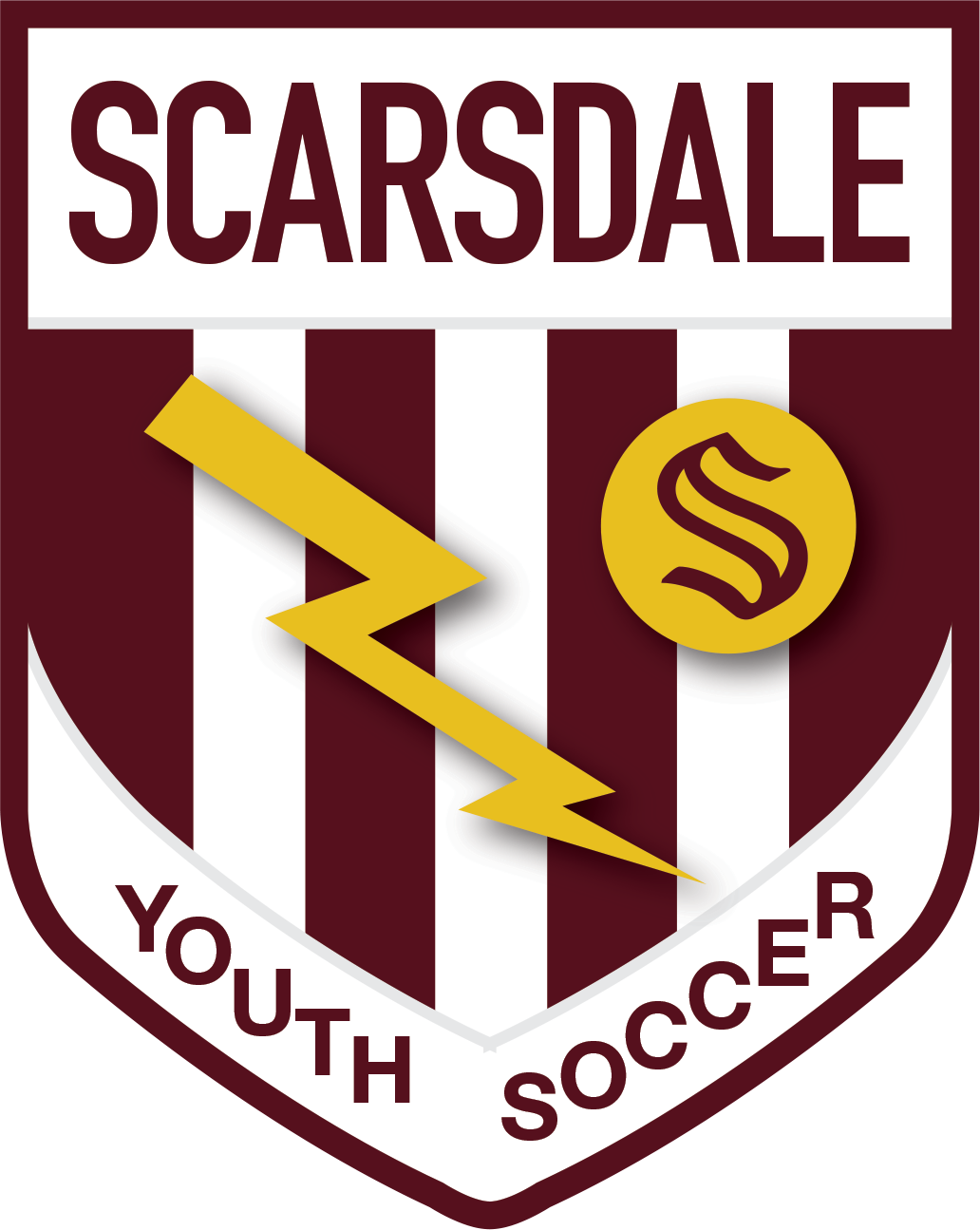 Scarsdale Youth Soccer Club (SYSC) will be hosting Boys and Girls High School Club teams for SPRING 2020. Don't miss out!! The spring program will include two practices per week, plus a game on Sunday.
PLEASE PRE-REGISTER TO ATTEND TRYOUTS (OPEN THROUGH December 3rd).
Try-out Date: December 4th
Boys: 5-6 PM
GIRLS: 6-7 PM
Where: Sports Underdome, Mt. Vernon
Eligibility:
Players born 2001 or earlier
Fee: Registration fee ($50). Full season fee ($600). The balance of $550 will be due when tryout results are released, to reserve a roster spot.
For pre-registration, fee information & policies, please visit our website: SYSC High School Travel Soccer
Registration questions: Registrar@scarsdalesoccer.net
Program questions: colepenny123@gmail.com
Please pass this information along to any high school players who may not have received this email directly and may be interested!
Categories
Powered by JCal Pro - the Joomla Calendar