Weekly View
Sun. 6 Aug, 2017 - Sat. 12 Aug, 2017
Sunday, August 06, 2017
Monday, August 07, 2017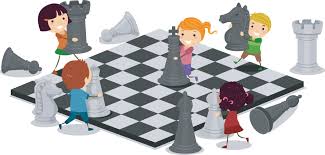 Chess for Children with John Gallagher, the popular hour of instruction and play for those in the first grade and older, will have four sessions in August at the Scarsdale Public Library.
Sessions will be held at 6:30 p.m. on the following Mondays: August 7, 14, 21 and 28. Tickets will be given out starting at 6:00 p.m. to the first 30 children who arrive.  No exceptions to the age limit.
Tuesday, August 08, 2017
Wednesday, August 09, 2017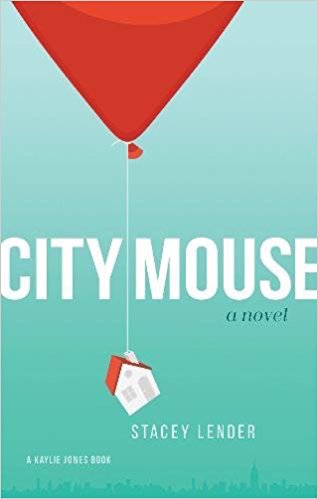 Platinum Drive Realty to host author Stacey Lender at their Golden Horseshoe office on Wednesday, August 9th, 7-9pm in Scarsdale. 
Calling all suburban moms who made the difficult decision to leave the city for a life in the suburbs! Just in time for beach getaways and summer vacations, Platinum Drive Realty is hosting an evening book signing with "City Mouse" author, Stacey Lender.
Looking for an awesome beach read? Look no further than City Mouse, the summer's hottest book by debut author, Stacey Lender.
Priced out of their Manhattan neighborhood, Jessica and Aaron move with their young daughters to the one place Jessica swore she'd never go: the suburbs. But to Jessica's surprise, life in the commuter belt makes a great first impression. She quickly falls in with a clique of helpful mom friends who welcome her with pitchers of margaritas, neighborhood secrets, and a pair of hot jeans that actually fit.
Platinum Drive Realty understands that leaving the city-life behind is not easy and has been helping young families transition from the city to the suburbs since the very beginning. Additionally, many of the firm's own real estate agents experienced the challenging city vs. suburbs decision themselves!
It's through this shared connection with potential buyers that inspired Platinum Drive to create a real estate experience tailored around "the great divide" between moving to the suburbs to raise a family or remain in the city.
Thursday, August 10, 2017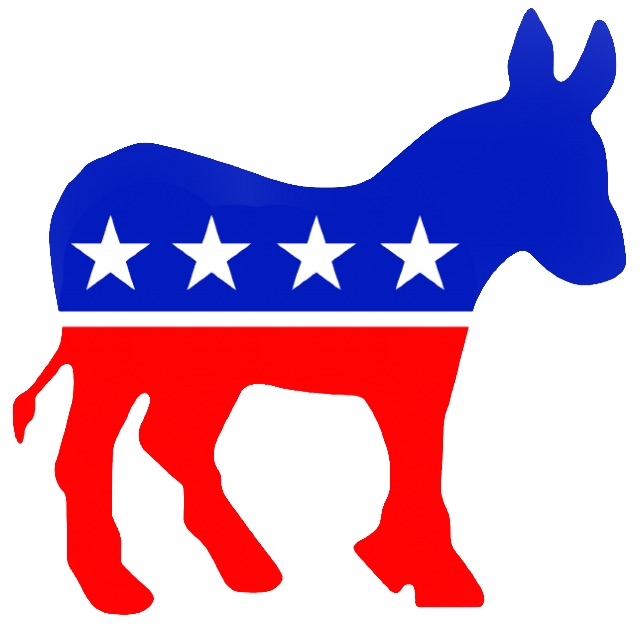 In anticipation of a busy fall election season, the Scarsdale Democratic Town Committee is holding its annual summer fundraiser on Thursday, August 10. The funds raised will go directly to supporting local Democratic candidates and to generating voter interest in upcoming Westchester County elections.
The event will take place Thursday, August 10, from 7 to 9 pm at the home of B.K. Munguia, currently serving as Second Vice Chair for the Committee, and Jon Mark at 58 Brookby Road in Scarsdale. Wine and hors d'oeuvres will be served.
As always, the fundraising event is expected to draw a tremendous number of distinguished elected officials and up-and-coming Democratic candidates. Already expected to attend are:

• Congressman Eliot Engel
• State Comptroller Tom DiNapoli
• State Senate Minority leader Andrea Stewart-Cousins
• Assemblymember Amy Paulin
• Current State Senator and candidate for Westchester County Executive George Latimer
• Westchester County Clerk Tim Idoni, who is running for re-election this year
• Westchester County Legislator Ben Boykin, who is also running for re-election
• Westchester County Court Judge candidate George Fufidio
• Supreme Court Judge candidate Christi Acker
• Family Court Judge candidate Arlene Gordon-Oliver
Suggested donation levels vary from $150 to $500. This year, there will be a special rate for students, who will be able to attend for only $25. (You do not need to be a registered Democrat to attend or make a donation.)
Those looking for more information, to volunteer with set-up for the event, or to inquire about making a donation to the Scarsdale Democratic Town Committee in advance of the event are encouraged to send a check to Mark Lewis at 98 Brewster Road, Scarsdale, N.Y. or contact him at markannlewis@msn.com or by phone at 914-723-3766.
Friday, August 11, 2017
TAG SALE
18 WITHINGTON ROAD
Friday, Saturday and Sunday
AUGUST 11, 12 and 13
11AM-4PM
Moving at the end of the month. Many items that are in very good shape will not be making the move and need to go including:
• Large Kitchen table (with removable leaf) & chairs
• Brown leather sofa & love seat
• Gray fabric sofa
• Brown leather swivel chair
• Rattan chair
• Armoire
• Wood and glass cabinet
• Bookcase
• TV stand for 52 inch Flat Panel TV
• Lamps
• Filing cabinets
• Marble end tables
• Books...including children's books
Saturday, August 12, 2017
TAG SALE
18 WITHINGTON ROAD
Friday, Saturday and Sunday
AUGUST 11, 12 and 13
11AM-4PM
Moving at the end of the month. Many items that are in very good shape will not be making the move and need to go including:
• Large Kitchen table (with removable leaf) & chairs
• Brown leather sofa & love seat
• Gray fabric sofa
• Brown leather swivel chair
• Rattan chair
• Armoire
• Wood and glass cabinet
• Bookcase
• TV stand for 52 inch Flat Panel TV
• Lamps
• Filing cabinets
• Marble end tables
• Books...including children's books
Categories