Weekly View
Sun. 20 May, 2018 - Sat. 26 May, 2018
Sun. 20 May, 2018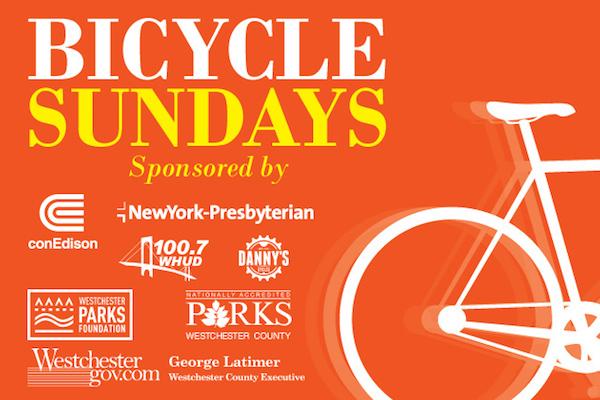 Bicycle Sundays, a Westchester County Parks program, is sponsored by Con Edison, New York Presbyterian Hospital, the Westchester Parks Foundation and Danny's Cycles, with support from WHUD.
During Bicycle Sundays, the parkway is open exclusively for bicyclists, in-line skaters, scooters, walkers and joggers from Exit 22 at the Westchester County Center to Exit 4 at Scarsdale Road in Yonkers, a round-trip distance of 13 miles. The road is closed to automobiles in that stretch of parkway. Admission to the event is free. Parking is available at the County Center lot in White Plains for $7.
For additional information please contact Westchester County Parks at (914) 864-PARK or click here.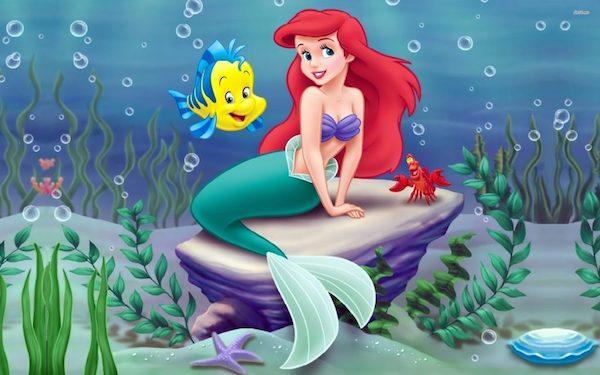 The Scarsdale High School Class of 2018 is presenting its senior class musical, Disney's The Little Mermaid. Ariel, a sixteen-year-old mermaid princess, is dissatisfied with life under the sea and curious about the human world. Despite her father's warnings, Ariel seeks out the help of Ursula, the Sea Witch, to trade her voice for the chance live on land and find love at last.
Performances will be May 18 - May 20 in the Scarsdale High School Auditorium!
May 18 - 7:30-10:00 PM
May 19 - 7:30-10:00 PM
May 20 - 2:00-4:30 PM
Click here to buy tickets or tickets will be avaible for purchase at the door.
Mon. 21 May, 2018
Tue. 22 May, 2018
Wed. 23 May, 2018
The PTA is presenting a fabulous opportunity for junior students to speak directly with Scarsdale High School graduates who are currently in college about their campus experiences. This is a "no parents allowed" evening for juniors so that they have the chance to have an open and honest discussion about college life, including everything from academics to social life to laundry. Students may sign up here for up to four colleges until 5:00pm on May 16th. Over 30 colleges and universities will be represented! The event will take place on May 23rd at 7:00pm in the high school cafeteria. 

Thu. 24 May, 2018
Fri. 25 May, 2018
Sat. 26 May, 2018
Categories
Powered by JCal Pro - the Joomla Calendar