Weekly View
Sun. 24 Jun, 2018 - Sat. 30 Jun, 2018
Sun. 24 Jun, 2018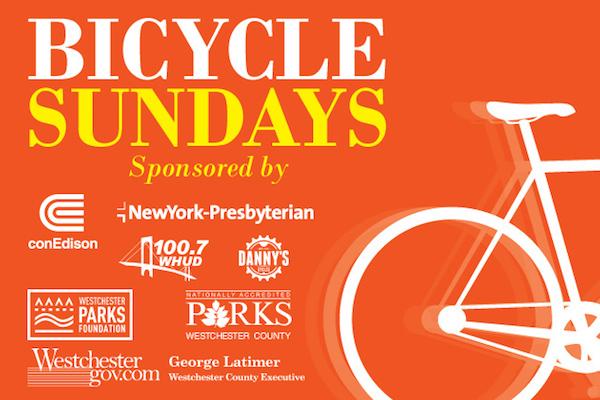 Bicycle Sundays, a Westchester County Parks program, is sponsored by Con Edison, New York Presbyterian Hospital, the Westchester Parks Foundation and Danny's Cycles, with support from WHUD.
During Bicycle Sundays, the parkway is open exclusively for bicyclists, in-line skaters, scooters, walkers and joggers from Exit 22 at the Westchester County Center to Exit 4 at Scarsdale Road in Yonkers, a round-trip distance of 13 miles. The road is closed to automobiles in that stretch of parkway. Admission to the event is free. Parking is available at the County Center lot in White Plains for $7.
For additional information please contact Westchester County Parks at (914) 864-PARK or click here.
Mon. 25 Jun, 2018
Tue. 26 Jun, 2018
A meeting of the Municipal Services Committee of the Board of Trustees of the Village of Scarsdale has been scheduled for Tuesday, June 26, 2018 at 6:00 PM. The meeting will be held in Third Floor Meeting Room in Village Hall. Agenda : Sanitary Sewer Evaluation Study – Presentation by Village Consultant.
Wed. 27 Jun, 2018
Thu. 28 Jun, 2018
Fri. 29 Jun, 2018
(This event was originally scheduled for Saturday June 2 and has been rescheduled due to weather.)
The Annual Greenacres Neighborhood Assosciation Outdoor Big Screen Family Movie Night will take place Sunday, June 10 at 8:30pm on Greenacres Field. The movie playing will be Jumanji: Welcome to the Jungle. Admission is free but bring your own blankets and refreshments.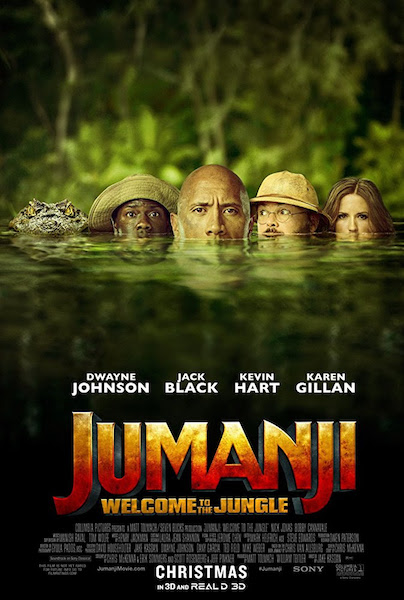 Sat. 30 Jun, 2018
Categories
Powered by JCal Pro - the Joomla Calendar