Weekly View
Sun. 20 Oct, 2019 - Sat. 26 Oct, 2019
Sun. 20 Oct, 2019
Mon. 21 Oct, 2019
Tue. 22 Oct, 2019
Wed. 23 Oct, 2019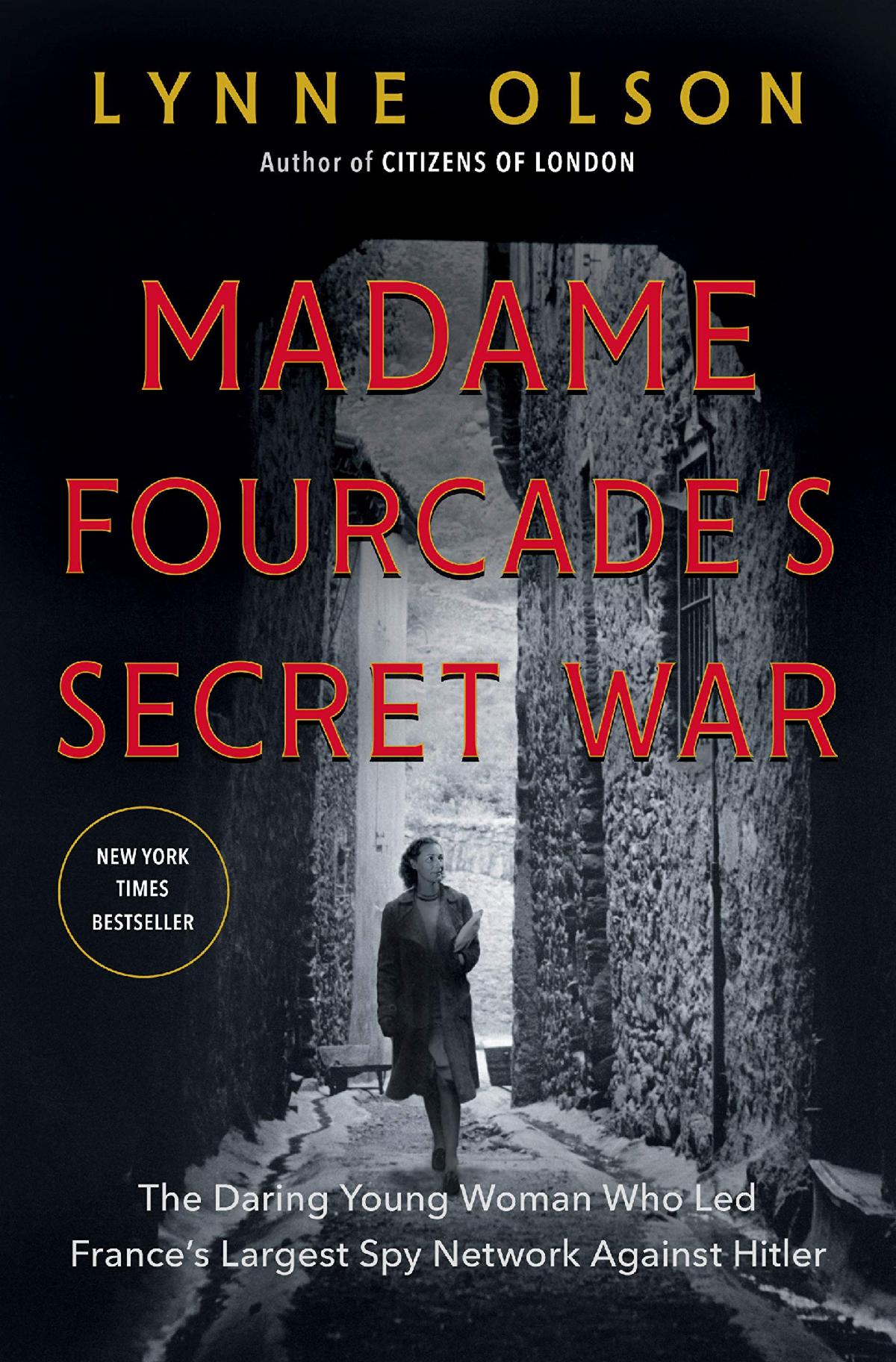 Nancy's Book Group - "Madam Fourcade's Secret War" by Lynne Olson
Wednesday, October 23rd at 1:00pm at The JCC
Join Nancy to discuss "Madame Fourcade's Secret War" by Lynne Olson.
Registration is required, please call the Reference desk at 722-1302 to register.
Please note: The location is Mid Westchester JCC at 999 Wilmot Avenue.
Navjot Arora, the owner and executive chef of Chutney Masala Indian Bistro in Irvington, will discuss the culinary traditions of his native home in Jalandhar, Punjab, at a meeting of the Scarsdale Woman's Club's Food & Dining Section, Wednesday, Oct. 23 at 2 p.m. The club is at 37 Drake Road in Scarsdale.
Chef Arora will offer samples of spices used to create the complex flavors that comprise Indian cuisine and demonstrate the making samosas, a baked or fried pastry with a savory filling. Arora is a graduate of the Institute of Hotel and Culinary Management, New Delhi., a James Beard honoree and a Food Network star.
This free program is open to the public. Refreshments will follow.
Thu. 24 Oct, 2019
Fri. 25 Oct, 2019
Sat. 26 Oct, 2019
3rd Annual Westchester Youth Art Show
Featuring young artists from local schools. Free admission. Art auction benefiting the Scarsdale Public Library.
Date & Time:
Oct 26 & 27, 2019
11:30am - 3:30pm
Awards Ceremony Oct.27 @1pm
Venue: Scarsdale Woman's Club
37 Drake Road, Scarsdale, NY 10583
Sponsored by the Westchester American Chinese Association
Categories
Powered by JCal Pro - the Joomla Calendar