No Tenant for New Building at 1 Palmer Road
Published: Thursday, 06 June 2013 09:20
Surprised neighbors noticed a "for rent" sign posted in front of the new building at 1 Palmer Road this week and wondered what had happened to the deal with kosher food purveyor Seasons who was supposed to move into the new 11,000 square foot building.
We called the leasing agent Ross Berkowitz and learned that the agreement with Season's is off. They reneged on the lease as the developer was delayed in completing the building -- and now this much discussed property is without a tenant.
Though Seasons would not offer confirmation, rumor has it that Gristedes in the Golden Horseshoe Shopping Center is due to close and Seasons will move into that site instead. The supermarket space has the advantage of being on all one level with outdoor parking rather than the below grade parking lot at 1 Palmer Avenue.

What now for 1 Palmer Avenue? The realtor is looking for two to three tenants to take over the 11,000 square feet of space on two levels. Berkowitz mentioned a bank, another food store or perhaps a yoga studio as possibilities.
It certainly seems ironic that after years of discussion, dissension and planning, the new structure could stand empty at a highly congested and contested intersection in Scarsdale.
Sales: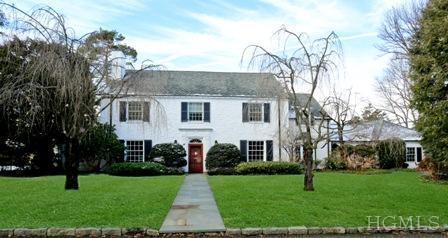 14 Axtell Drive: Sunny bright,Colonial in Crane Berkeley on .77 acre of quiet and private property. Over 4,800 interior square feet with 5 Bedrooms and 4.5 Baths. Large rooms, gracious entrance foyer, living room with fireplace, formal dining room, new kitchen with breakfast area. New playroom and three-car garage
Sale Price: $3,310,000
Real Estate Taxes: $69,691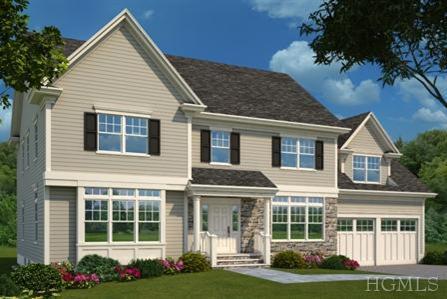 64 Fayette Road: New construction: Stone and shingle five bedroom 4.5 bath home with 5,179 square feet of interior space. High end finishes. Features nine-foot ceilings, hydro 4-zone heat and CAC, professional appliances, custom kitchen and bathroom cabinets, bluestone patio, family room with coffered ceiling, dining room with wainscoting, 30 year architectural roof and level yard.
Sale Price: $2,360,000
Real Estate Taxes: TBD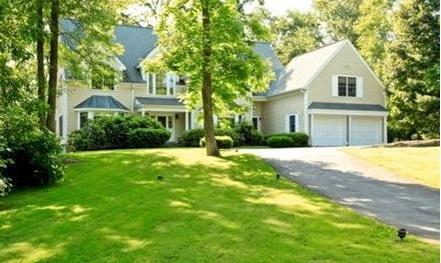 19 Rock Hill Lane: Edgemont:
Perfect setting on .82 acre at end of cul-de-sac in Edgemont. Classic 1995 Colonial with circular drive. 6,637 of interior square feet, high ceilings, large rooms, living room with French doors to library, formal dining room. Large kitchen with family room, Six bedrooms. Lovely yard backs onto golf course.
Sale Price: $1,825,000
Real Estate Taxes: $53,317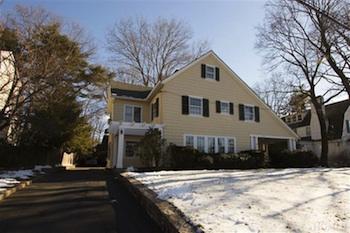 104 Brite Avenue: Sunny architect owned 5 BR, 3.5 bath Colonial in Greenacres. Updated and expanded with cathedral ceilinged kitchen, Viking, Sub-Zero and Bosch stainless appliances, granite counters and center island, mudroom with storage bench and closet. All of the bathrooms have been beautifully updated.
Sale Price: $1,355,000
Real Estate Taxes: $27,704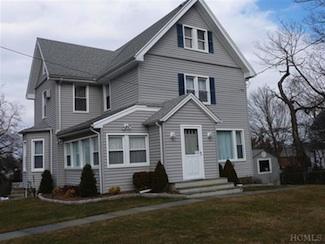 149 Lee Road: Bright, spacious colonial with two-year old kitchen with high end cabinetry and appliances and wall of windows, Family room with two story ceiling and fireplace and a master bedroom with soaring ceilings and dressing room.
Sale Price: $863,000
Real Estate Taxes: $18,644