File your STAR Application by December 31 -- Plus Home Sales
Published: Wednesday, 18 December 2013 09:37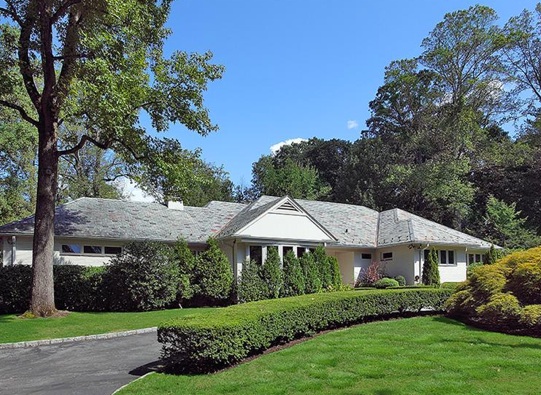 The deadline to register for the New York State Tax Relief Program (STAR) is just days away. The New York State School Tax Relief (STAR) Program provides a partial exemption from school taxes for owner-occupied, primary residences where the combined 2012 income of the owners and spouses who reside on the property does not exceed $500,000. Senior citizens with combined 2012 incomes that do not exceed $81,900 may qualify for a larger enhanced exemption.
Senior citizens who wish to continue receiving Enhanced STAR in future years without having to reapply and submit copies of their tax returns to their assessor every year are invited to sign up for the STAR Income Verification Program.

How much can you save? According to the Scarsdale Village website, in 2013, the Basic STAR benefit was $1,344 and the Enhanced STAR benefit was $2,697.

The registration deadline is December 31, 2013. To apply, visit the NYS Department of Taxation and Finance website where you will find the STAR application. Those who did not have STAR last year can apply with the assessor at Scarsdale Village Hall. Those who had STAR last year and have not yet registered this year, should expect a phone call from NYS-DTF before the end of the year.
According to Village Assessor Nanette Albanese, there are now over 600 Scarsdale residents who may qualify, but who have not yet registered and will lose the $1,350 benefit if they fail to register by December 31.
Sales:
35 Ogden Road: (Pictured above) Situated in the heart of Fox Meadow. Circular driveway, no step Ranch on half acre with pool. Slate Roof. Bright, custom-built kitchen with granite counters and Viking appliances. Prestigious location.
Real estate taxes: $36,245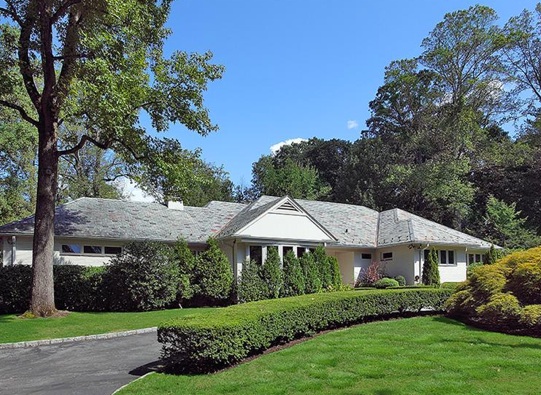 Sale price: $1,835,000
6 Clubway: Stately stucco Colonial in Edgemont on picturesque .3 acre including a gorgeous rock garden. Gracious and sunny throughout with large windows and lovely decor. Spacious living areas. Five bedrooms, three baths and a powder room. New gourmet kitchen and luxury baths. Extra-large deck.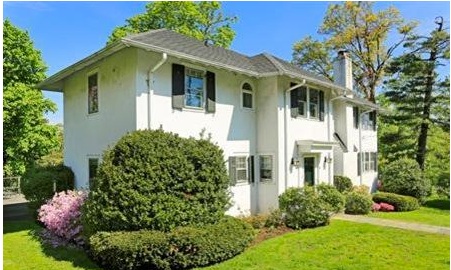 Real Estate Taxes: $28,459
Sale Price: $1,315,000