Scholarship Opportunity for Scarsdale Alumni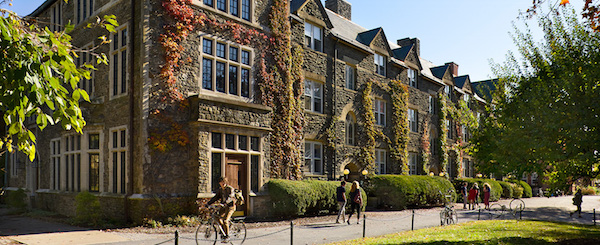 Are you a college student looking for scholarship money? The Scarsdale Foundation Scholarship Program is offering college students entering their sophomore, junior, or senior year scholarship funds for the coming school year. Applicants must have either graduated from Scarsdale High School or lived in Scarsdale during their high school years. Applications are available online at www.scarsdalefoundation.org and are due by June 4th, 2018.
For any questions, contact Anne Lyons at aulyons@gmail.com or BK Munguia at beeks58@aol.com.