What's Buried Underneath the High School? Plus More Environmental Findings from the Scarsdale Schools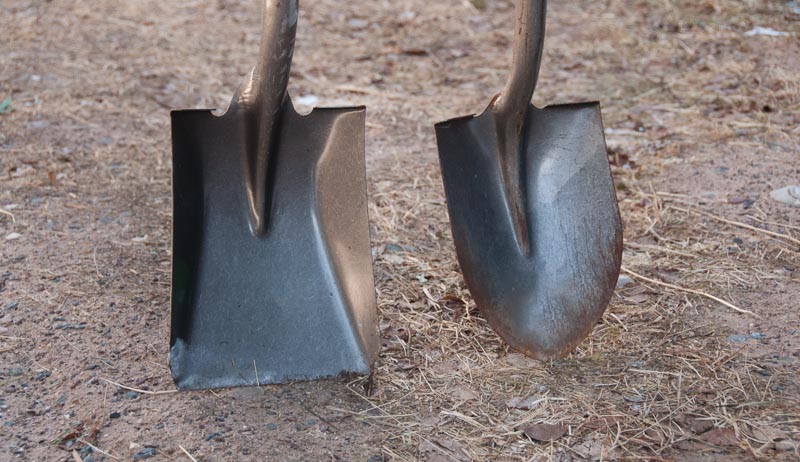 At the July 11 meeting of the Board of Education, while offering a report on facilities updates, Assistant Superintendent Stuart Mattey discussed a puzzling finding at the high school.
He revealed that while excavating the foundation of the high school to install new boilers, workers came upon a surprise.
Mattey said, "There's a little bit of a glitch with that project which probably will result in a change order. In digging out the area where the boilers will go they hit some heavy metals that we are having tested. It's going to require some abatement. We weren't expecting that and we believe it's left over from decades and decades ago and it's baffling."
We followed up with the district to learn more, and after several attempts we received this explanation from the district:
"In preparing the High School boiler room for boiler replacement, four areas were dug out, and some heavy metals deposits (lead, barium, arsenic, and cadmium) were discovered in those areas and in an unused chimney structure in the room. These areas will require abatement. A remediation plan has been prepared. Boiler replacement will be delayed until abatement is complete. The origins of this material are unknown; however, their location poses no risk of exposure to students."
Following new procedures, the district has been posting their environmental testing reports on the district website. They are now publishing the results of air quality, water and radiation testing on a regular basis and you can see the reports here.
This year the district hired a new environmental testing firm, Louis Berger and some of the reports are not easy to interpret for a layman. However, for those who are interested, you can find several new environmental reports that were done this year.
Testing was done at the following locations:
A July 28 report documents the result of an electromagnetic field assessment done at Scarsdale High School prompted by staff members "proximity to an adjacent electrical room and potential non-ionizing radiation exposure resulting from the equipment." The testing was done on July 16, 2019. The data did not indicate a hazard from the electrical and communications equipment in the office.
This month at the district offices, the Central Office Copy Room was tested and "a small section of mold impacted drywall was observed." Air quality testing was done. Read the report here.
Testing was done in Room 299 at Scarsdale High School in response to a staff member "experiencing musty odors, headaches and a sore throat. See the report here.
In April, testing was done in Room 24 of Edgewood School in response to a staff member experiencing "respiratory irritation suspected to be from poor air quality in this area of the school." See the report here.
A report dated April 7 was a follow up to a mold remediation project done at Edgewood in the east egress hallway. The remediation was performed on April 5 when contaminated material, debris and unrestorable contents were removed and surfaces were cleaned. See the results here.