Generator Safety Info from the Scarsdale Fire Chief
Thursday, 08 March 2018 09:13
Last Updated: Thursday, 08 March 2018 09:20
Published: Thursday, 08 March 2018 09:13
Joanne Wallenstein
Hits: 2762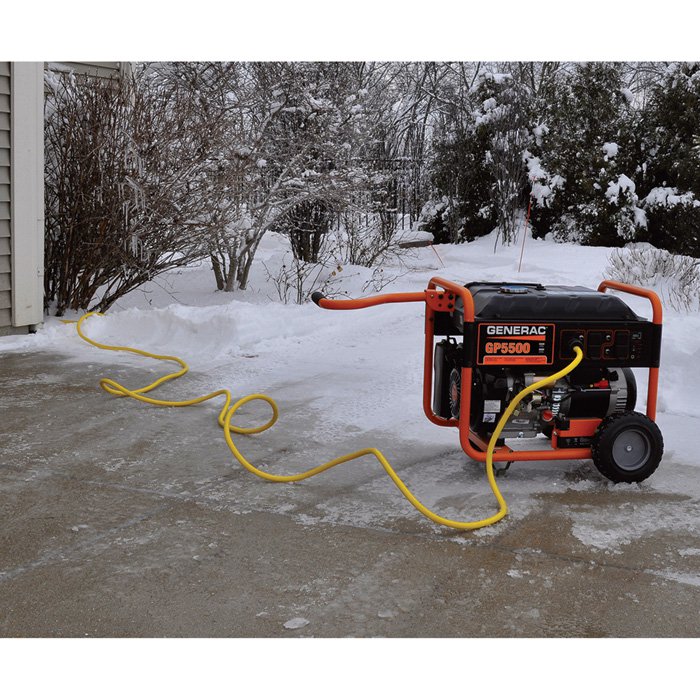 The Officers and Members of the Scarsdale Fire Department would like to remind our residents of some vital portable generator safety tips, as you continue to battle through the recent winter storms and face continued power outages.
• Never run a generator inside of a building. This includes the garage or basement. Within minutes Carbon Monoxide can build up - this colorless, odorless, gas kills occupants with no warning every year.
• Always place generators at least 10 feet from any structure. The exhaust must face away from any openings. Fans will not prevent Carbon Monoxide buildup.
• Never place generators on or near combustibles. This includes decks, porches and tool sheds. The heat generated by the motor or improper refueling can start a fire.
• Never modify, construct, or connect a generator to a dryer, range, or other household receptacle.
• Always follow your manufacturer's generator instructions to avoid electrocution.
• Never store fuel for your generator in your house. Flammable liquids should always be stored outside living areas in properly labeled, and ventilated containers.
• Always make sure you have working carbon monoxide and fire detectors installed.
Should you need any assistance or require any additional safety information, please contact the Scarsdale Fire Department at 722-1215.