Police Use Phone Alert System In An Effort To Locate Missing Man
Tuesday, 17 July 2018 15:21
Last Updated: Tuesday, 17 July 2018 15:25
Published: Tuesday, 17 July 2018 15:21
Joanne Wallenstein
Hits: 2200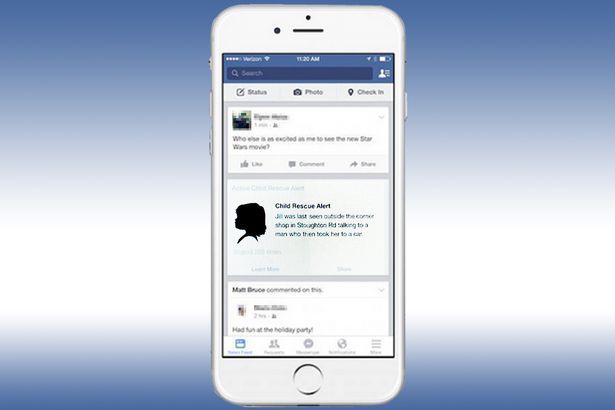 On July 11, police Scarsdale Police used "A Child is Missing Alert Program," in an effort to locate a missing elderly man. The program generates telephone calls to local residents within 15 minutes after initiation.
Residents who live near Rugby Lane received a call that said, "This is an urgent message from the Scarsdale Police Department. We are searching for a missing elderly person in need of medical attention in your area. The person is an 81 year old black male with grey hair and brown eyes, approximately 6 feet 5 inches tall. He was last seen near 25 Rugby Lane in Scarsdale Tuesday, July 10th at 10pm. He may be traveling in a 2007 grey Honda fit with a New York State tag plate number DYA 4365. We need your help. Please check your yard complex and vehicle. If you have any information please call the Scarsdale Police Department at (914) 722 1200. That's 914 722 1200. To view this message, please visit achildismissing.org. Thank you for your help."
On Tuesday after a friend of the missing man called police saying that she had arranged to take the man to a doctor's appointment at 3 pm but did not find him or his car at the house. She had last spoken to him on Monday morning and he said that he planned to go to the dump and Pet Goods on Central Avenue on Tuesday and he would be home in time to go for the appointment.
When she didn't find him at home she was concerned as he suffers from dementia and other medical conditions.
Police checked the house and found at least six cats, several litter boxes and food stations set up throughout the house, but there was no sign of the missing man. As they were discussing the situation, the man turned up in a cab.
It turns out that the man left his home at 11 am Tuesday but got lost on the way to the dump. He went to Scarsdale Pastry Center for breakfast and again tried to locate the dump but ended up on the Hutchinson River Parkway where his car broke down. He walked around for a while and later found a cab to take him back to where he had left the car but found that it had already been towed. By the time he got back to the house he learned the car was at Vincent's Garage and had a broken clutch.
Police confirmed the car was at Vincent's Garage and recommended that the missing man obtain a cell phone.