Heathcote Maker Fair Exposes Kids to Hands On Learning
Tuesday, 13 March 2018 11:37
Last Updated: Tuesday, 13 March 2018 22:50
Published: Tuesday, 13 March 2018 11:37
Sarah Kazan
Hits: 2683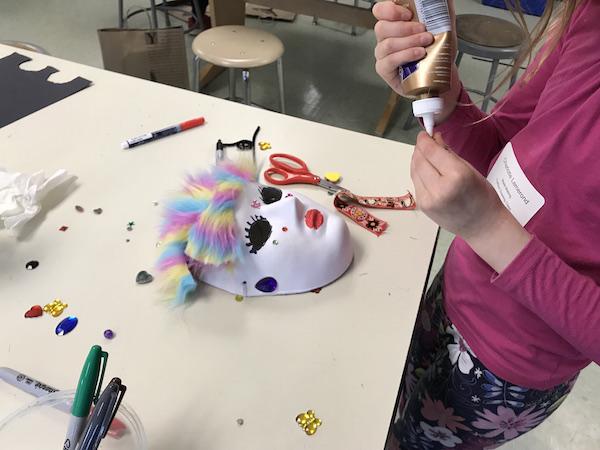 Saturday, March 10th marked the fourth annual Heathcote Elementary School Maker Fair. Over 210 students engaged in a variety of different workshops throughout the day, including multiple setups in the gym that allowed kids to participate in hands on activities.
Some workshops involved arts and crafts, such as Stuck on Collage, which used consumer packaging to create art instead of throwing it out; and mask making, which allowed students to express themselves through their creations. Other activities focused on computer coding, robotics, and engineering where the kids could come up with their own gaming apps, animations, or learn how to make a rocket. The gyms offered a space for participants to play with robots courtesy of Scarsdale High School and Middle school robotics teams, sew, take apart electronics such as printers and speakers, and so much more.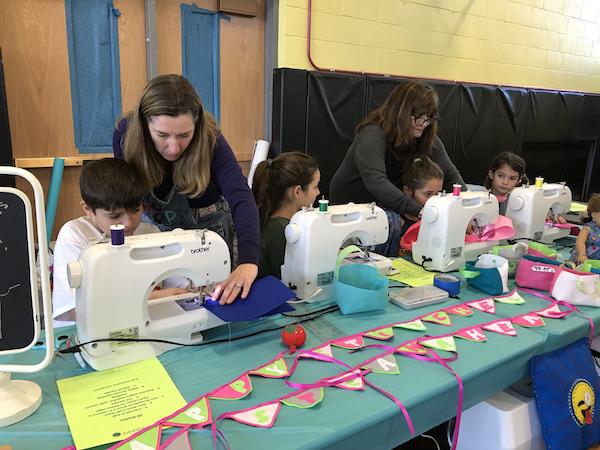 Each activity encouraged the students to think creatively to solve problems and work collaboratively, skills that are vital to educational and professional success.
This was all made possible by Maker Fair organizer and fifth grade teacher Christine Boyer in addition to the many Heathcote faculty and parents who volunteered.