African Music Star to Come to Scarsdale to Benefit SALT at Scarsdale Congregational Church
Wednesday, 11 July 2018 12:27
Last Updated: Wednesday, 11 July 2018 13:58
Published: Wednesday, 11 July 2018 12:27
Sarah Kazan
Hits: 1141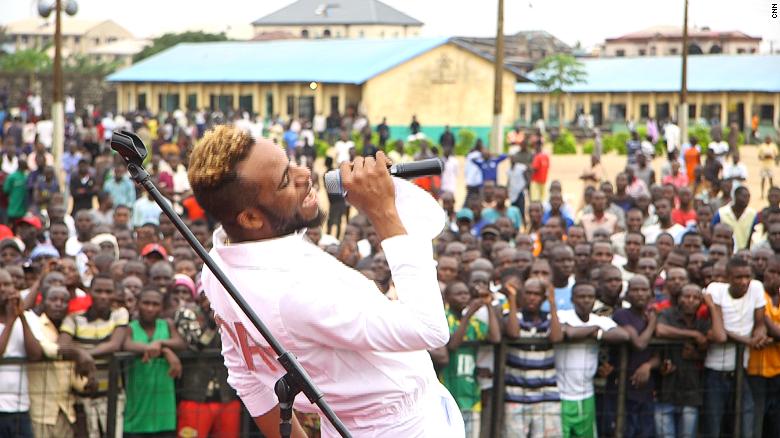 International Afro Dance Hall star and Nigerian native Lamboginny will preach and sing at Scarsdale Congregational Church at 10am on Sunday, July 15.
Lamboginny's music is rooted in the sounds of Jamaican Reggae integrated with elements of West African music known as Afrobeat.

Born Yinka Lawanson in the mid-80s, Lamboginny grew up in Lagos, Nigeria. In his early twenties, Lamboginny was inspired by artists like the late Bob Marley and Afrobeat music creator "Fela Anikulapo Kuti" who used their voices and music for more than entertainment. An opportunity to serve arrived in October 15, 2009 when a friend paved the way for Lamboginny's first prison concert. "Prisons permit pastors and teachers to minister to the inmates, but what about musicians? When I saw their hope after hearing my music, I knew then that I'd found my purpose," Lamboginny said.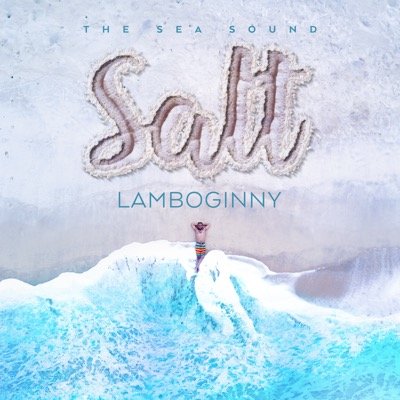 Since he began performing, Lamboginny has been using his talents to spread the message of supporting troubled youths who are trying to make positive changes. He founded Saving All Lives Together (SALT), a movement that raises money to provide music therapy to the prison population, and more importantly, to pay legal costs of young people who have been wrongly incarcerated or cannot pay fines for petty infractions like street begging. Further, Lamboginny gained considerably greater popularity when he began booking performances for the inmates at the prisons in Africa. He is now the first official Music Ambassador to the Nigerian Prison Service

To date, Lamboginny has performed more than a dozen prison concerts and has arranged for the release of 120 young Africans. With funds that he raises through his performances and record sales, he works to reintegrate released inmates into society, to find them jobs, and to provide vocational workshops to juvenile offenders still in prison. Lamboginny is known for his hit song "Say No To Crime" featuring Nigeria All Stars, Gbaladun with Olamide and I Believe in Africa. His current album, SALT, has garnered great reviews and is available on iTunes. Concert footage can be seen on YouTube.

Join them to hear his remarkable story and voice. Proceeds from a special offering will go to SALT endeavors, including raising funds for juvenile education and health facilities in Abeokuta, Ogun State, Nigeria.
Scarsdale Congregational Church
1 Heathcote Road
Scarsdale, NY 10583