SAS to Host Renowned Author Anna Quindlen
Wednesday, 17 October 2018 06:26
Last Updated: Wednesday, 17 October 2018 06:35
Published: Wednesday, 17 October 2018 06:26
Joanne Wallenstein
Hits: 1380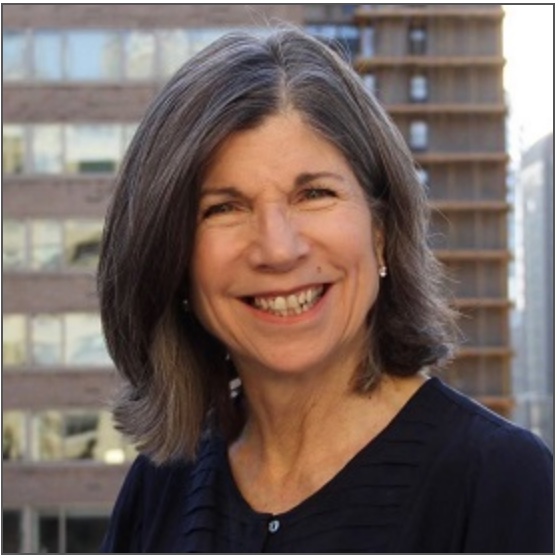 On Wednesday, October 24, 2018, Scarsdale Adult School presents An Evening with Anna Quindlen in conversation with cultural historian Lori Rotskoff from 7:30 to 9 pm at Scarsdale Middle School.
Among other things, Quindlen, a celebrated writer and former columnist for The New York Times will discuss her most recent work, Alternate Side, her ninth book of fiction in her highly successful career. This novel of "first-world problems" tells the story of the tensions of a tight-knit neighborhood on a rare dead-end block in New York City, from the perspective of Nora, an empty-nester in a seemingly happy marriage. With humor, understanding, an acute eye, and a warm heart, Quindlen explores what it means to be a mother, a wife, and a woman at a moment of reckoning.
Born in Pennsylvania, Quindlen grew up in New Jersey, attended Barnard College, and now resides in Manhattan. While a columnist at The New York Times, she won the Pulitzer Prize and published two collections, Living Out Loud and Thinking Out Loud. Two of her novels, One True Thing and Black and Blue, have been adapted into movies. Her memoir, Lots of Candles, Plenty of Cake, published in 2012, was a #1 New York Times bestseller. Her non-fiction book, A Short Guide to a Happy Life, has sold more than a million copies.
Rotskoff, who will be conducting the interview and moderating the Q&A, specializes in women's and gender studies, memoirs and narrative nonfiction. After majoring in history at Northwestern University and working for a year at the National Endowment for the Humanities in Washington, DC, she earned a PhD in American Studies at Yale. She has taught undergraduates at Yale and Sarah Lawrence College, and designed and taught a seminar class for adults at the Barnard Center for Research on Women from 2005 to 2015. She leads independent book groups and classes in literature and cultural history in New York City and Westchester. Her contemporary memoirs book discussion course at SAS is perennially full. Her other upcoming SAS classes this semester include Family Mysteries and Family Histories in Personal Documentary Films, One Day Only Book Discussion of There There by Tommy Orange, and One Day Only Book Discussion of Educated by Tara Westover.
Registration in advance is highly recommended; tuition is $25. Seating cannot be guaranteed for walk-ins. Reserve your spot at www.ScarsdaleAdultSchool.org.