Rabbi Lester B. Bronstein Named President of the New York Board of Rabbis
Wednesday, 17 October 2018 20:19
Last Updated: Wednesday, 17 October 2018 20:42
Published: Wednesday, 17 October 2018 20:19
Joanne Wallenstein
Hits: 2709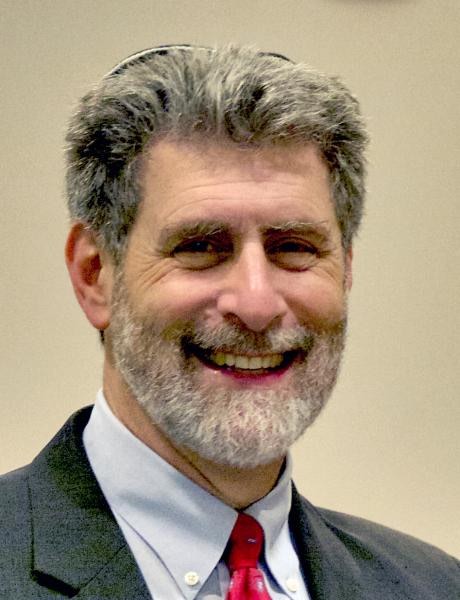 Bet Am Shalom synagogue announced that its spiritual leader, Rabbi Lester B. Bronstein, has been named the new president of the New York Board of Rabbis, the largest interdenominational rabbinic body in the world. Bronstein will be formally installed as president on the evening of October 25, 2018, at Bet Am Shalom, 295 Soundview Avenue, White Plains, NY.

The evening will include special guest speaker Rabbi Lawrence Hoffman,Ph.D., professor at Hebrew Union College - Jewish Institute of Religion (HUC-JIR), and eminent author, scholar and teacher. A festive dessert reception will follow the installation. The installation is open to the public but advanced registration is requested: NYBR RSVP

The New York Board of Rabbis has more than 750 rabbis from all denominations of Judaism as members, including many hundreds of rabbis from far beyond the New York area. The New York Board of Rabbis is the largest interdenominational rabbinic body in the world where unity of spirit and diversity of thought support one another. The group helps create the possibility of Jewish unity beyond differences of practice, philosophy, and belief.

"Rabbi Bronstein's selection is a high honor, both for him and for us, said Ilene Semiatin, president, Bet Am Shalom synagogue. "We are extremely proud that our community's spiritual leader has been chosen for this
prestigious post."

Bet Am Shalom, a Reconstructionist synagogue, is a vibrant, egalitarian congregation of families and individuals from diverse backgrounds, bound together by a shared belief in a thoughtful and progressive approach to Judaism.

For more information, go to https://betamshalom.org/.