People in the News: Frieman and Fishman
Wednesday, 21 November 2018 09:49
Last Updated: Wednesday, 21 November 2018 11:33
Published: Wednesday, 21 November 2018 09:49
Joanne Wallenstein
Hits: 3162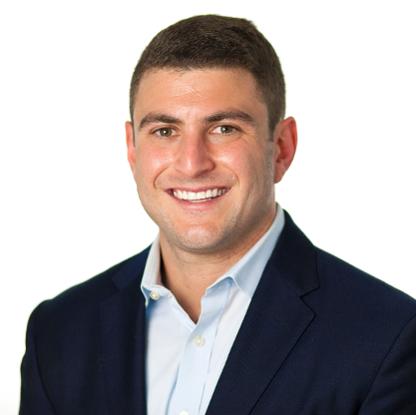 Eric FriemanTwo SHS grads were noted for their success in the past weeks:
SHS graduate Eric Frieman has been named by Forbes to the 30 Under 30 list for Healthcare. When Eric Frieman's older brother came back from deployment in Iraq, Eric wanted to make sure he had help if he needed it. It was hard to find. Frieman cofounded Veteran & First Responder Healthcare in 2016 to provide intensive outpatient addiction and mental health treatment programs. The company has grown to more than 60 employees and a partnership with the U.S. Department of Veterans Affairs.
Rob Fishman, a 2004 graduate of SHS has been named to Hollywood Reporter's "Next Gen 2018: Hollywood's Rising Executives 35 and Under."
Here's the entry from the Hollywood Reporter: After building and selling his first two startups — data company Kingfish Labs to BuzzFeed in 2012 and influencer marketing firm Niche to Twitter for $30 million in 2015 — Fishman is busy on his third. His Brat digital studio, which has raised more than $40 million from such investors as Anchorage Capital and Shari Redstone's Advancit Capital, produces teen-centric shortform video series for distribution on social media. The 1-year-old company found early success with its Chicken Girls drama and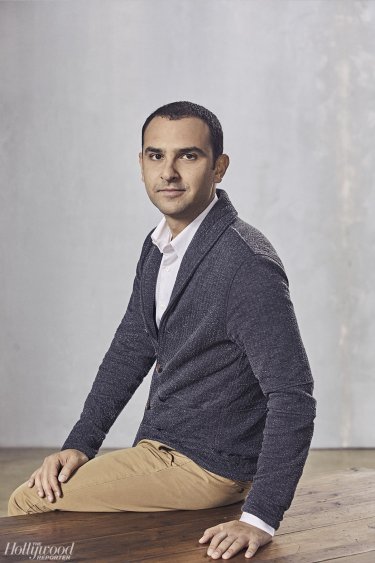 Rob Fishman (Photo credit Ramona Rosales)subsequent movie, which amassed more than 15 million YouTube views. (Bill Simmons' teenage daughter is a fan.) Since then, Brat — which Fishman runs with Niche co-founder Darren Lachtman — has grown to 50 employees and is filming shows nearly every day out of its Hollywood production facility. "We've had a great opportunity to insert ourselves into youth culture really quickly," says the Cornell alumnus, who got his master's degree in journalism from Columbia and spent more than two years running social media for The Huffington Post. After years away from writing, Brat has given him the opportunity to brush up on that skill: "Now I get to rewrite our scripts."