Scarsdale's Legislators Engel and Stewart-Cousins in the Spotlight this Week
Wednesday, 16 January 2019 11:55
Last Updated: Thursday, 17 January 2019 14:00
Published: Wednesday, 16 January 2019 11:55
Joanne Wallenstein
Hits: 1114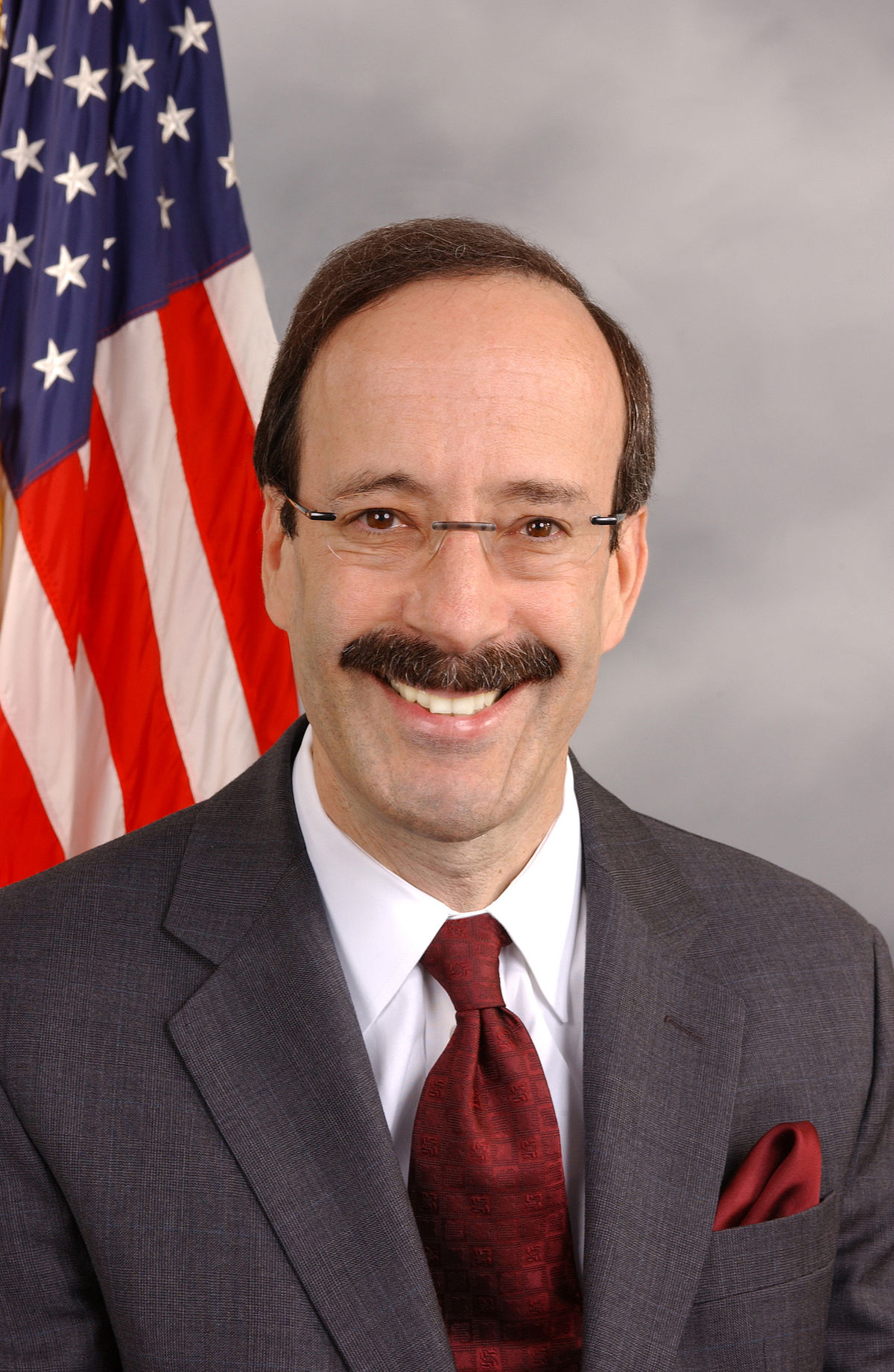 Two of Scarsdale's representatives are making headlines this week. Now that Democrats control the House of Representatives, Rep. Eliot Engel (D-N.Y.), who represents Scarsdale, has become the chairman of the House Foreign Affairs Committee. With growing suspicions about President Trump's private meetings with Russian President Vladimir Putin, the House Foreign Affairs Committee will hold hearings on Trump's dealings with Russia. While on television on Monday, Engel said that the committee may have "no choice" but to subpoena an interpreter's notes from a private meeting in 2017 between President Trump and President Putin.
Engel said during an interview on CNN's "At This Hour" that he would prefer "not to have to look at what an interpreter wrote … But we may have no choice. We'll have to see down the road what happens."
Engel said, "We will be holding hearings on the mysteries swirling around Trump's bizarre relationship with Putin and his cronies, and how those dark dealings affect our national security."
Scarsdale's representative in the NYS State Senate Andrea Stewart-Cousins was sworn in as the Democratic Majority Leader on January 9. She is the first woman, and the first black woman, to lead that chamber.
Under her leadership, the state senate passed legislation to improve New York State's electoral system on Monday, January 14. New York consistently ranks as one of the worst voter turnout states in the nation. The senate passed a series of bills to establish early voting and no-excuse absentee voting, modernize and expand voter registration, impose limits on LLC contributions, extend Primary Election voting hours and ensure uniformity throughout the state.
In a press release from Cousins she says, "Government should be about breaking down barriers, which is why the Senate Democratic Majority is making it easier for those who are eligible to vote. We need more voices in our democracy, not fewer," Senate Majority Leader Andrea Stewart-Cousins said. "Easing access to voting and having New Yorkers exercise their Constitutional right to have their voices heard shouldn't be partisan or controversial. Other states have taken the lead on issues like early voting, same-day registration, pre-registration, and no-excuse absentee voting. It is time for New York State to catch up, so we can once again lead the way forward."
The historic legislation passed by the Senate Democratic Majority includes: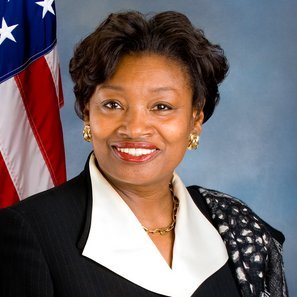 Early Voting: This bill, S.1102 introduced by Chair of the Elections Committee, Senator Zellnor Myrie, will establish an Early Voting system to permit eligible voters in New York State to vote in person during a designated period.
Consolidation of Federal and State Primaries: This bill, S.1103 introduced by Senate Majority Leader Andrea Stewart-Cousins, will save taxpayer dollars and make state primary elections the same day as federal primary elections. It also ensures that New York State's election law complies with the federal Military and Overseas Voter Empowerment (MOVE) Act.
Closing the LLC Loophole: This bill, S.1101, introduced by Senator Brian Kavanagh, will amend Election Law to hold LLC's to the same aggregate contribution limit of $5,000 that applies to corporations. The amendment would require the disclosure of the identity and proportion of ownership of all direct and indirect owners of the membership interests in the LLC. This legislation will also amend the Election Law to require all contributions made to political committees or campaigns by an LLC be attributed to each member of the LLC in proportion to the member's ownership interest.
Same-Day Voter Registration: This bill, S.1048 introduced by Deputy Majority Leader Michael Gianaris, amends the constitution to remove the ten-day advance voter registration requirement, subject to second passage of the next legislature and approval by a statewide referendum.
No-Excuse Absentee Voting: This bill, S.1049 introduced by Senator Leroy Comrie will amend the state Constitution to allow for any voter to request to vote by mail without declaring reason subject to second passage of the next legislature and approval by a statewide referendum.
Voter Registration Transfers: This bill, S.1099, introduced by Senator David Carlucci, will require the Board of Elections to transfer the registration and enrollment of a voter to wherever they move in New York State.
Voter Pre-Registration: This bill, S.1100, introduced by Senator David Carlucci, will enable 16- and 17-year olds to pre-register to vote and requires local boards of education to adopt policies to promote student voter registration and pre-registration.