Movie Night to Support the Friends of the Scarsdale Library
Monday, 30 July 2018 16:27
Last Updated: Thursday, 02 August 2018 14:57
Published: Monday, 30 July 2018 16:27
FOSL Board of Directors
Hits: 2240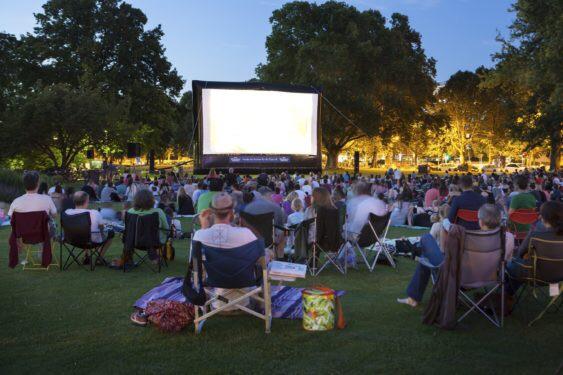 This letter was sent to Scarsdale10583 by the Friends of Scarsdale Library:
Dear Scarsdale:
The Friends of the Scarsdale Library are thrilled to announce Community Movie Night which will take place at Crossway Field on Friday, September 7th at 7:30pm. Dinner and dessert can be purchased from one of the Food Trucks starting at 6:30pm and Back to the Future will be shown at 7:30pm.
Admission to the movie is free and popcorn, blankets and frisbees will be for sale on site. Lawn games will be available for kids to have some pre-movie enjoyment. Members of the community will also have the opportunity to become a Friend of the Scarsdale Library or renew their commitment with a donation of $25 or more.
Click here to become a Friend of the Library today.
This will be a fun evening for folks of all ages! Kids under 12 must be accompanied by an adult. Cars can be parked at Crossway or by the pool. No alcohol permitted.
The residents of Scarsdale have generously supported the future of the Scarsdale Library, and the Friends are excited for the chance to give back with this amazing event!