Dining in the Gilded Age at the Scarsdale Woman's Club
Monday, 17 September 2018 16:57
Last Updated: Monday, 17 September 2018 16:57
Published: Monday, 17 September 2018 16:57
Joanne Wallenstein
Hits: 1216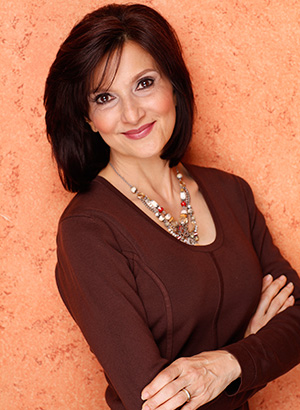 Francine Segan will speak on "100 Years Ago: Elegant Dining and Entertaining in the Gilded Age" at the opening program of the Scarsdale Woman's Club's Food and Dining Section Thursday, Sept. 20, at 2 p.m. The Woman's Club is at 37 Drake Road.

Segan is the host of NYC's weekly TV series "Americans Who Love Italy." She has appeared on the Today Show, the Early Show and on specials for PBS, the Food Network and the History, Sundance and Discovery channels.

She co-edited "Entertaining from Ancient Rome to the Superbowl," a two-volume encyclopedia that was a finalist for the Gourmand World Cookbook Award given each year in Paris. She contributed the chapter on Ruth Reichl for the book "Icons Of American Cooking."

The free program is open to the public and will be followed by a reception.