Coffee with the Mayor
Tuesday, 02 April 2019 12:46
Last Updated: Tuesday, 02 April 2019 12:51
Published: Tuesday, 02 April 2019 12:46
Joanne Wallenstein
Hits: 1954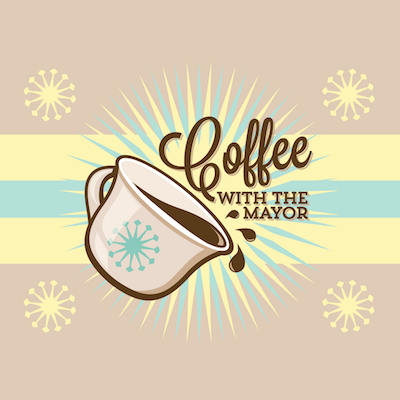 This letter was sent to Scarsdale10583 by newly-elected Mayor of Scarsdale, Marc Samwick:

Dear Scarsdale Community,
On behalf of Jonathan Lewis, Seth Ross and Rochelle Waldman, I want to express our deep gratitude for supporting our slate and the non-partisan system that has served our village so well for over a century. We would like to especially thank the campaign committee for their tireless hard work and dedication. Scarsdale is very fortunate to have so many volunteers that contribute so much to the vibrancy and vitality of our community.
One of the most important things your Trustees and Mayor can do is to listen you. To that end, I would like to kick off new and less formal communication channels to hear from you. I will be at Metro Deli at five corners in Heathcote having coffee on Saturday, April 6th from 4:00-5:30pm. I welcome you to join me to say hi, let me know what's on your mind or to ask questions about the village. If you are not able to stop by on Saturday, please feel free to email me at any time at mayor@scarsdale.com.
Thank you again for your support and I look forward to seeing you on Saturday.
Marc Samwick