Sign Petitions to Put Candidates on the Ballot
Friday, 15 June 2018 18:20
Last Updated: Friday, 15 June 2018 18:20
Published: Friday, 15 June 2018 18:20
Joanne Wallenstein
Hits: 1144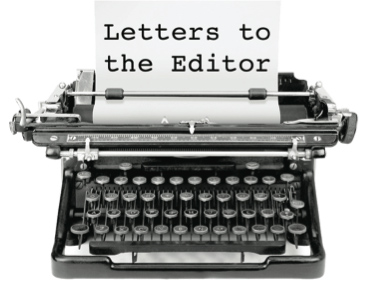 June 16, 2018
Letter to the Editor
This week starting June 16 and running until July 10, 2018 people will be coming to your door and asking you to sign petitions for Democratic, Republican, Independence, Conservative, Working Families, Green, Women's Equity and Reform Parties to get candidates, including incumbents, on the ballot. Please open your doors and sign these petitions. Each candidate must get a certain amount of signatures to qualify to be on the ballot in November. If they do not get the minimum number needed they will not qualify to be on the ballot. Once again, we ask you to open your door when a neighbor comes by and sign the petition to get the candidate of your party on the ballot.
Thank you for your help in this matter.
Yours truly,
Mark Lewis
Democratic Party Chair
Linda Killian
Republican Party Chair
914-725-3012