Accident Pins Woman Between Two Cars Near Greenacres Elementary School
Friday, 22 June 2018 11:19
Last Updated: Thursday, 28 June 2018 12:41
Published: Friday, 22 June 2018 11:19
Joanne Wallenstein
Hits: 5498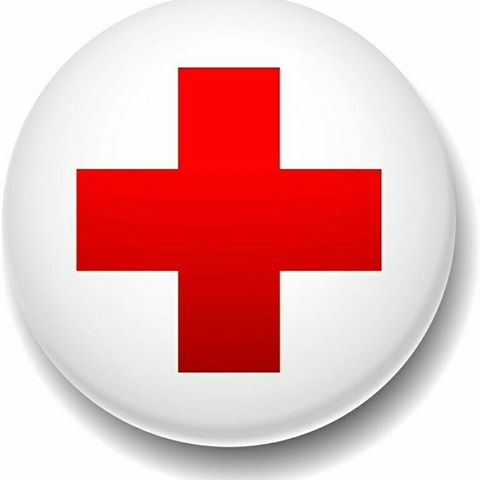 Just before 3 pm on Thursday June 21, a Greenacres woman was injured in a car accident on Montrose Road near the Greenacres Elementary School. Sinying Lin, age 24 of Valley Road backed the 2018 Volvo she was driving into a space on the west side of Montrose Road.
According to the police, when she backed in, she scraped a 2017 Toyota that was parked in the next spot. She got out of her car to assess the damage and the Volvo rolled toward the other car, pinning Lin in the middle.

Good samaritans rushed to help her. One moved the car to free her and another carried her to the grass to perform CPR until help arrived.
Scarsdale Police, firefighters and SVAC all came to the scene to extricate Lin who was taken to the trauma center at Westchester Medical Center for treatment. Her condition is unknown.