Rachel Johnson Weds Jacob Ramsay
Wednesday, 05 September 2018 08:07
Last Updated: Wednesday, 05 September 2018 18:25
Published: Wednesday, 05 September 2018 08:07
Joanne Wallenstein
Hits: 3825
Rachel Glenn Johnson and Jacob Mills Ramsey were married September 1. Rabbi Tom Weiner of Congregation Kol Ami in White Plains officiated at Second, an event space in New York City.
Mrs. Ramsey, 28, is Administrative Director of Programming at Sala Institute for Child and Family Centered Care and Hassenfeld Children's Hospital at NYU Langone. She is a 2008 graduate of Scarsdale High School and graduated with honors from Cornell University, receiving a Bachelor of Science degree from the College of Human Ecology in Policy Analysis and Management. She has a Master's Degree in Healthcare Administration from The Sloan Program at Cornell.
She is the daughter of Ellen Kurtz of New York City (formerly of Scarsdale) and Dr. Michael Johnson of White Plains N.Y. The bride's father is a physician specializing in cardiovascular disease and interventional cardiology and is affiliated with Montefiore Medical Center and White Plains Hospital. The bride's mother is a Registered Nurse and founder of Kurtz Legal Nurse Consulting, a professional medical resource for defense and plaintiff attorneys.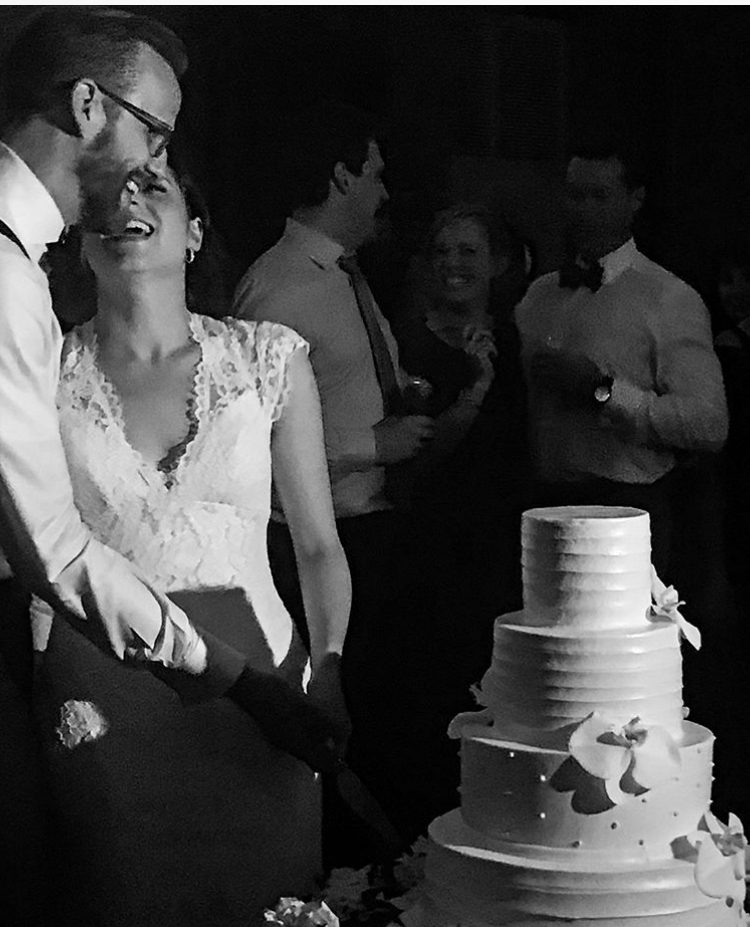 Mr. Ramsey, 35, is Assistant Director of Operations at Perlmutter Cancer Center at NYU Langone. He received a Bachelor of Arts degree in Psychology and Sociology from Indiana University, Master of Public Health from The University of South Carolina and Master of Health Administration from Cornell University.
He is the son of Holly and James Ramsey of Ann Arbor, Michigan. The groom's father formally of Ford Motor Company Finance Division and the groom's mother formally of Integrated Health Associates are enjoying their retirement with their four children and six grandchildren.
The couple met at Cornell in graduate school over a beer pong championship where they reigned undefeated. They will honeymoon in Hawaii and live in New York City.