Primary Vote Breakdown for Scarsdale
Wednesday, 26 September 2018 15:27
Last Updated: Wednesday, 26 September 2018 15:33
Published: Wednesday, 26 September 2018 15:27
Joanne Wallenstein
Hits: 1647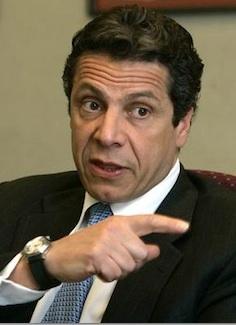 How did the primary vote in Scarsdale compare to votes in Westchester County and New York State?
We received the Scarsdale vote count from Village Clerk Donna Conkling today, and compiled this chart to compare the Scarsdale results to Westchester County and to New York State.
What does it show? First, Scarsdale voters supported Governor Cuomo with 73.67% of the vote, as compared to 65.6% for New York State voters.
In the race for Lieutenant Governor, Scarsdale voters again supported the winner Kathy Hochul by a wider majority than NYS voters. In Scarsdale Hochul took home 62.54% of the votes, while statewide she won narrowly with 53.34% of the vote.


The largest disparity in the vote came in the race for Attorney General. While Letitia James won the election with 40.56% of the statewide vote, in Scarsdale she only got 22.11% of the vote. Scarsdale voters supported Zephyr Teachout who got 49.49% of the vote here as compared to only 30.99% statewide.