Emergency Preparedness Drill on Thursday Night October 18
Thursday, 18 October 2018 21:21
Last Updated: Thursday, 18 October 2018 21:21
Published: Thursday, 18 October 2018 21:21
Joanne Wallenstein
Hits: 804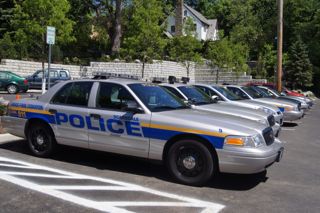 Don't be alarmed if you see lots of emergency vehicles in the area on Thursday night between 7 and 10 pm.

The Scarsdale Police and Fire Departments are partnering with the Scarsdale Volunteer Ambulance Corps (SVAC) to undertake an Emergency Preparedness Drill this evening at 1 Heathcote Road, Scarsdale Congregational Church, between 7:00 PM and 10:00 PM.

Multiple emergency vehicles, including ambulances, police cars, and fire apparatus will be visible in the area of the exercise; however, there is no cause for concern – they will be there participating in the SVAC-sponsored emergency preparedness drill.

Electronic message boards notifying members of the public of the drill have been deployed at the intersections of Heathcote and Post Roads, and Heathcote and Duck Pond Roads.

Although no detours are planned, the traveling public is encouraged to avoid Heathcote Road between Post Road and Duck Pond Road during the exercise, which will last from 7:00 PM to 10:00 PM tonight, Thursday, October 18th.