Sign Up Today for the Final Week of the Summer Youth Tennis League
Thursday, 25 July 2019 07:27
Last Updated: Thursday, 25 July 2019 07:27
Published: Thursday, 25 July 2019 07:27
Joanne Wallenstein
Hits: 976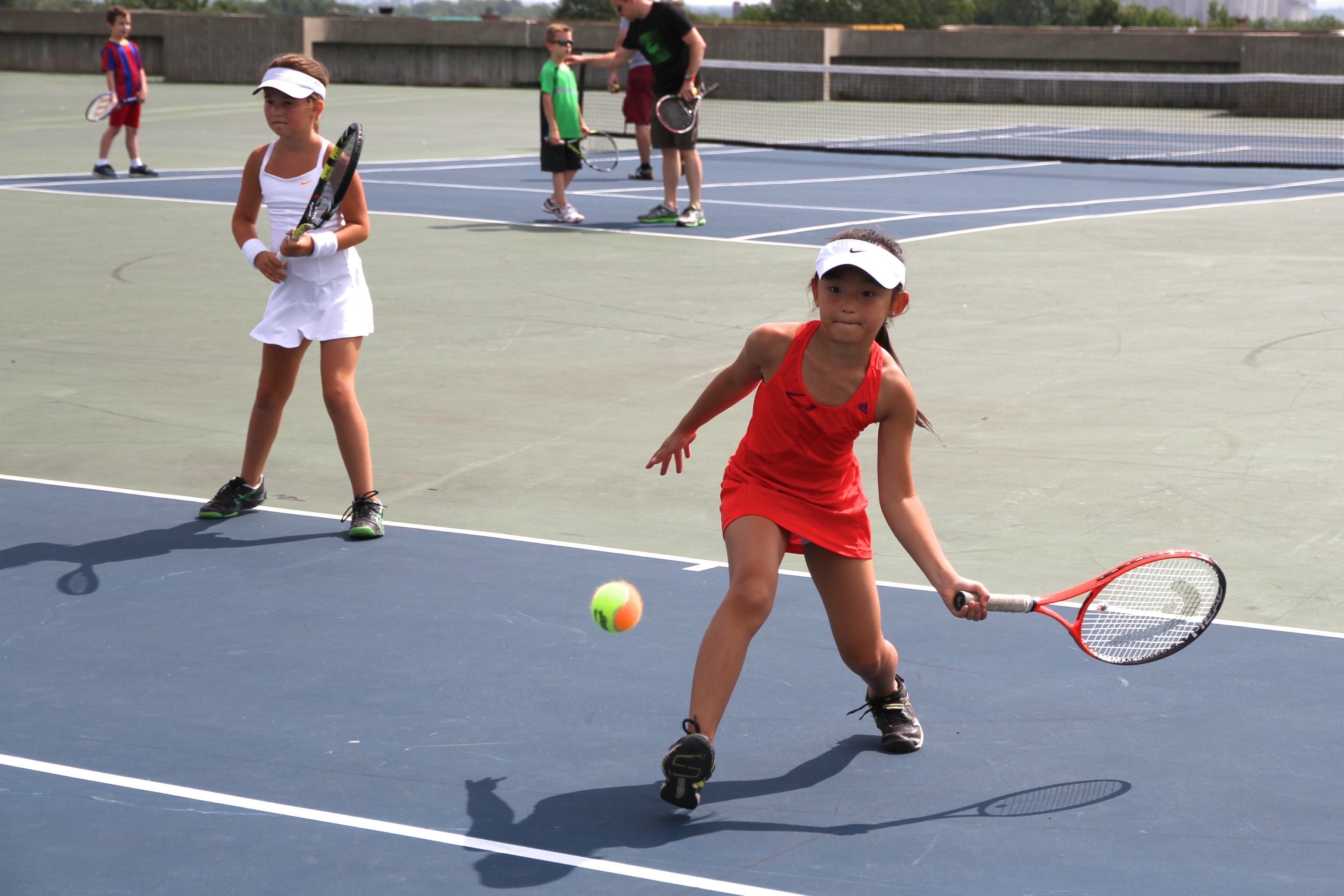 The final week of the 35th season of the Scarsdale Summer Youth Tennis League will start on Monday, July 29th through Thursday, August 1st from 6 PM to 8 PM at the Middle School Tennis Court with registration and practice for the Annual Youth Tennis Tournaments in different skill levels: beginner, novice, intermediate and advanced to be held on Thursday, August 1st at 6 PM.
The registration fee is $ 50 for each player, boys and girls ages 6 to 18, with all players receiving a participation trophy. The tournaments conclude with a pizza and ice cream party and champion trophies.
Interested youth and parents should contact Bob Harrison, the 35-year volunteer director of the program at 914 646-4054 (cell) or by email at proscars@aol.com or get an application at the Scarsdale Recreation Department and or show up at the Middle Tennis Courts today at 6 PM.