Complete the Traffic Survey Before Thursday at Midnight
Details

Written by

Joanne Wallenstein

Hits: 1563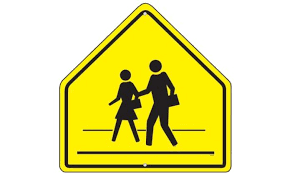 There's only a few days left to take the Scarsdale Forum's Municipal Services committee Traffic Survey, www.ScarsdaleTrafficSurvey.com. The Survey is closing at midnight on November 30. The objective is to bring everyone's concerns about conditions on our local roads, sidewalks, school drop off lanes and parking areas to the attention of the Village. We also need the input of our youth who are just beginning to drive with a permit, or who already have their license, or who experience problems as pedestrians or riding their bicycles.
The Survey analysis, to be done by residents who are knowledgeable working with survey data, will be an integral part of the Forum committee's continuing follow up to our 2015 traffic report recommendations.Some signals and signage have been improved since then, but more can and should be done. There should be zero tolerance for pedestrian knock downs, vehicles passing stopped school buses, and speeding. The Village-wide chaos on the roads the day before Thanksgiving and on ordinary days too – including impassible gridlock, excessive speeding, and illegal turns through red signaled crosswalks – is also unacceptable.
Participation in the survey by everyone in the community will ensure that the data helps us make progress towards safer streets. The Survey can be taken on a computer or smart phone at www.ScarsdaleTrafficSurvey.com.
Add a comment
Two Scarsdale Kids to Perform in "Miracle on 34th Street"
Details

Written by

Joanne Wallenstein

Hits: 2337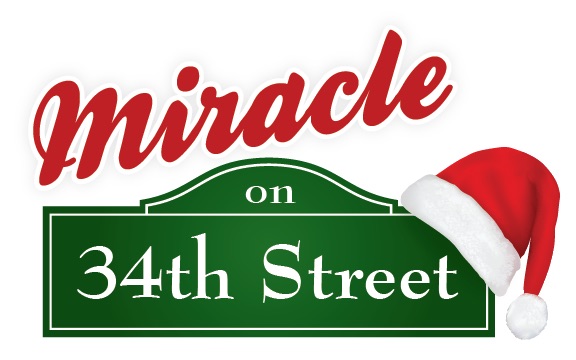 Two young actors from Scarsdale will be on stage in the Yorktown Stage production of Miracle on 34th Street. Alyssa Emily Marvin, Greenacres 4th grader, who has appeared in off-Broadway shows and toured Asia last year with the international tour of Annie, is playing the role of Susan and Greenacres 4th grader Caleb Paul is in the production as well.
Here's the story: Kris Kringle takes on the cynics in this musical adaptation of the beloved holiday classic. Single mother, Doris Walker, doesn't want her six-year old daughter Susan's head filled with romantic notions. Their neighbor Fred Gailey tries to woo Doris by charming Susan and taking her to see Santa Claus at Macy's, where Doris works. Doris is not impressed -but when it turns out Macy's Santa may in fact be the real Kris Kringle, a wave of love spreads across New York City that melts even the most cynical hearts. Filled with humor, spectacle, and such beloved songs as "It's Beginning To Look A Lot Like Christmas"," this joyous, heart- warming musical is pure family entertainment. The perfect holiday treat!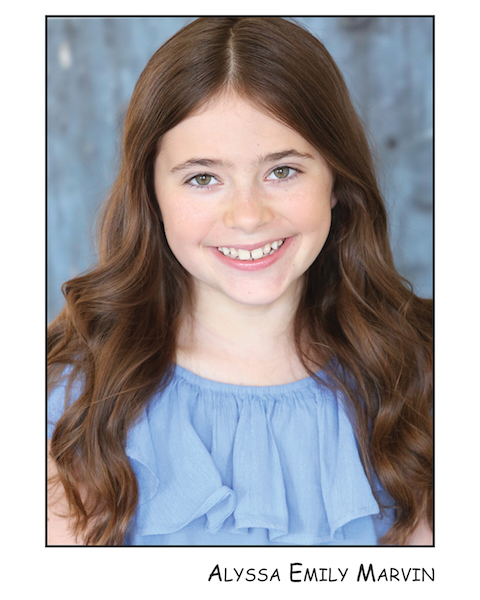 Miracle on 34th Street will entertain audiences and families during the holiday season. The show will have weekend matinee and evening performances starting with the week before Thanksgiving.
Newcomer Alyssa Emily Marvin (Scarsdale) plays Susan, the little girl that tugs at your heart in her support of Kringle. Under the dynamic direction of the Yorktown Stage Artistic Director, August Abatecola), the cast of 24 includes a stellar lineup of professional and local actors familiar to Hudson Valley audiences.
Miracle on 34th Street is produced by Barry Liebman, president and producing director of Yorktown Stage and Jenna's Dream. The Musical Director is Ricky Romano. The Choreographer is Carrie Silvernail. And the Production Stage manager is Casey Brehm. Lighting design is by Andrew Gmoser. Sound design is by Scott Tunkel.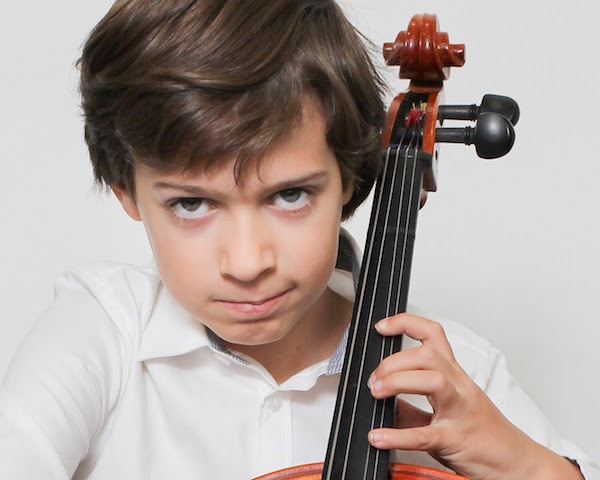 Performances are Saturday, Nov 18 at 1 pm and at 7:30 p.m., Sunday, Nov 19 at 2 pm, Friday, November 24, at 1 pm., Saturday, November 25 at 7:30 pm and Sunday, November 26 at 2 pm.
Ticket Prices: Children (11 and under) $19; Seniors (62 and over) and Students (under 22) $21; Adults $26.. Group discounts available. Tickets may be purchased yorktownstage.org or by calling the box office (914) 962-0606.
Yorktown Stage is part of the Yorktown Community Cultural Center, 1974 Commerce Street (theater entrance around corner on Veterans Road), Yorktown Heights, NY 10598. Ample free parking is available and a wide choice of affordable dining is conveniently within walking distance.
Add a comment
Volunteers Gather to Support George Latimer for Westchester County Executive
Details

Written by

Joanne Wallenstein

Hits: 1360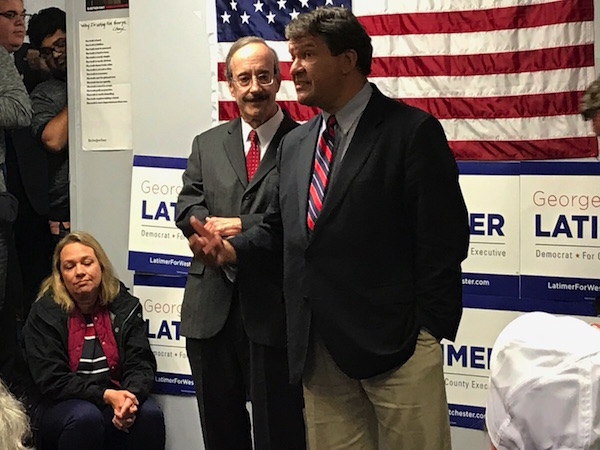 Here are photos from a Saturday afternoon rally at George Latimer Headquarters in Mamaroneck. Several elected officials and candidates for Mamaroneck races were present. The senior elected official leading the GOTV charge was Congressman Eliot Engel. Democratic candidate George Latimer for Westchester County Executive thanked his volunteers and supporters for their hard work.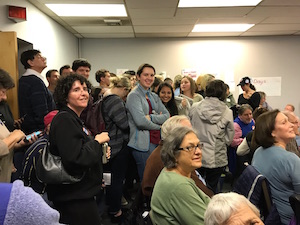 Add a comment
Volunteer Ambulance Corps Needs Your Support
Details

Written by

Joanne Wallenstein

Hits: 2414
David Raizen, President of the Scarsdale Volunteer Ambulance Corps sent the following letter to Scarsdale10583.com.

Dear Neighbor, Many Scarsdale residents do not submit donations of support because they mistakenly believe that Scarsdale Volunteer Ambulance Corps is funded by direct tax dollars. With no direct taxpayer support and an annual budget of $600,000, we are running in the red.
This year our annual fund drive has received an extremely poor response. We have received only 467 donations from the 5,356 households in our community.
Please make a tax-deductible donation to support your Scarsdale Volunteer Ambulance Corps by going to our website: ScarsdaleVAC.com and click donate, or send a check to PO Box 92, Scarsdale, NY 10583.
I also encourage anyone who is interested in learning about SVAC to email me at draizen@ScarsdaleVAC.com.
Sincerely,
Scarsdale Volunteer Ambulance Corps
David Raizen, President
Please donate on-line at www.ScarsdaleVAC.com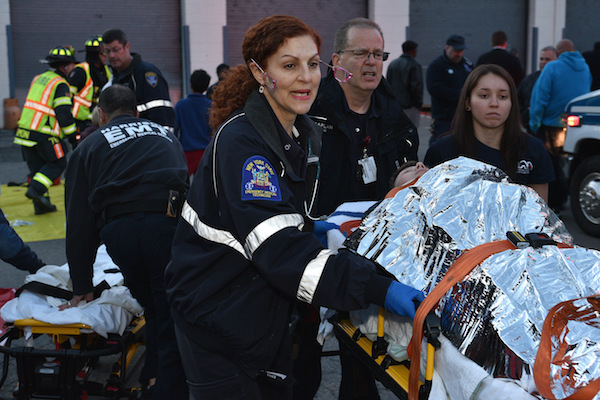 Add a comment
No Overnight Parking on Scarsdale Streets
Details

Written by

Joanne Wallenstein

Hits: 2614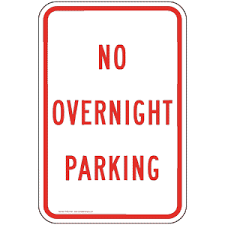 This from Scarsdale Village: Beginniing November 1, 2017 and continuing through March 31, 2018, overnight parking between the hours of 2:00 a.m. – 6:00 a.m., is prohibited on any public street within the Village as well as the following off-street parking locations: Freightway Open Lot, Freightway Garage Roof Top Level, Beatty Lot, Scarsdale Avenue Lot, and the Merchant Parking Lot.

Please remember that parking your vehicle upon any sidewalk or in your front yard is prohibited.

Your cooperation in keeping the streets clear of overnight parking will enhance traffic safety and allow the Public Works Department to adequately preform necessary street cleaning and emergency snow and ice removal operations.
Questions can be directed to the Scarsdale Police Department at (914)-722-1200 or Village Clerk's Office at (914)-722-1175.
Add a comment