Scarsdale Rockets Defeat Greenburgh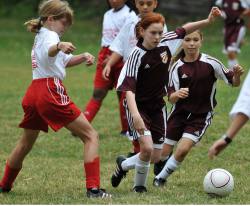 The fall soccer season has begun. On Sunday September 12, the fifth grade girls Scarsdale Youth Soccer League team met Greenburgh. Here are photos of the game, in which the Scarsdale Rockets defeated the Greenburgh United team by a score of 4-0.
If you have photos of games you wish to share, forward them to scarsdalecomments@gmail.com with the details of the game and we will post them.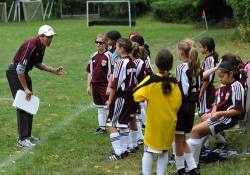 Photos courtesy of Jon Thaler. For more photos and to purchase prints go to: http://www.jonthaler.com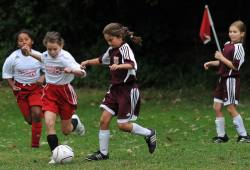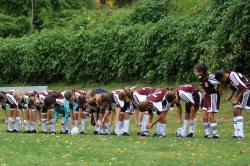 BLOG COMMENTS POWERED BY DISQUS