Beck Hosts Scarsdale Little League Opening Day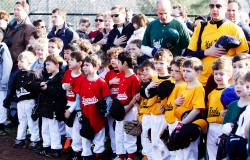 On Saturday morning April 8th players, coaches and parents gathered at Crossway Field for the 2011 Opening Day Ceremony for Scarsdale Little League. The event was hosted by Channel 4 sports anchor and Scarsdale resident Bruce Beck. Guest star, Graig Nettles who is a former New York Yankee third baseman was also on hand. Nettles is an All Star and World Series winner, who lead the Yankees over the Dodgers in 1977.
The Scarsdale Little League has over 900 players spanning over 70 teams from kindergarten through 8th grade. The season runs from April through June, and there are also summer teams and a fall league. The league is run by 15 volunteer board members who meet monthly to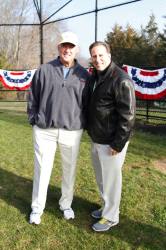 coordinate all aspects of the league --including uniforms, umpires, fields, tryouts, player development, equipment, registration, and special events like the opening day ceremonies, photo day, and Yankee Game Day.
Learn more here: http://scarsdalelittleleague.com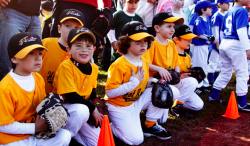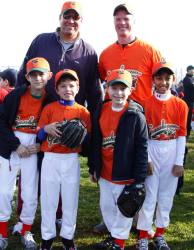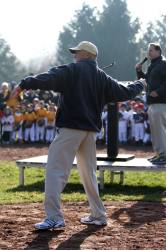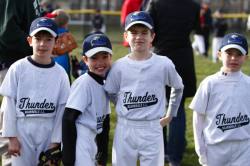 Photos Courtesy of Paul Aresu Photography, www.paularesu.com

BLOG COMMENTS POWERED BY DISQUS