The First 25 People on Facebook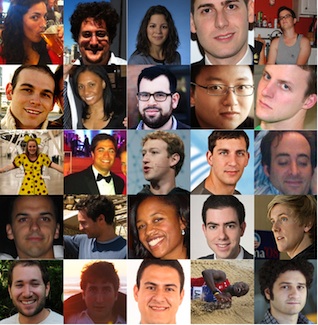 Rob Fishman, a 2004 graduate of Scarsdale High School now covers the tech sector for Buzzfeed and also works as a media consultant to many leading websites. To celebrate Facebook's ninth birthday on Monday February 4, Rob interviewed Facebook's first 25 users to find out where they are now. Read about Mark Zuckerberg's earliest followers and see how some of them were forever changed by the birth of the social media sensation and others missed the boat.
25. Amie Broder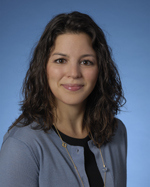 Broder, two years ahead of the Facebook founders at Harvard, went on to NYU Law School and a job at the law firm Simpson Thacher. She's now an associate at Troutman Sanders, and in 2012, was named by Law & Politics as a "rising star" in tax law.
24. Ada McMahon
McMahon lives in New Orleans, where she works as a media fellow for Bridge the Gulf, a group of citizen journalists collecting stories from the Gulf Coast in the aftermath of Hurricane Katrina. McMahon also blogs for The Huffington Post.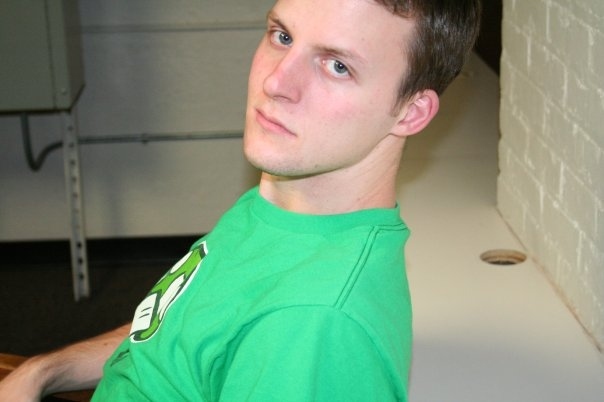 23. Billy Olson
Olson, the fourth roommate in Zuckerberg, Hughes, and Moskovitz's suite, was "an amateur thespian with an impish streak," according to David Kirkpatrick, author of The Facebook Effect. In The Social Network, Olson has the bright idea of comparing students to farm animals. While his friends all went on to become billionaires, Olson took time off from Harvard and never graduated, said a Harvard official. Still, he ended up making friends with a tight-knit group of younger students, with whom he is still close, according to a former classmate. Friends said Olson had become a firefighter in his hometown of Briarcliff Manor, New York.

22. Hilary Scurlock Cocalis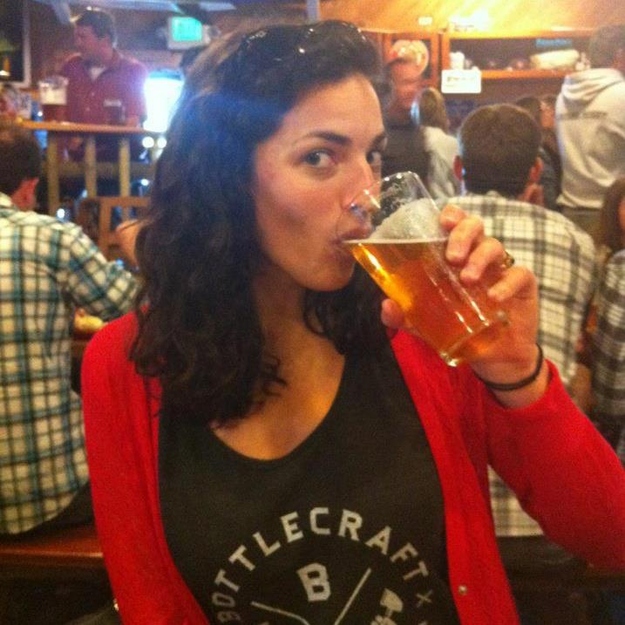 Previously with the Bleacher Report, Cocalis is now the marketing manager for MiresBall, a branding agency in San Diego.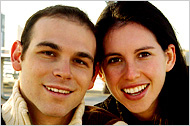 21. Greg Friedman
A trader at investment firm D.E. Shaw, Friedman met his future wife at Harvard, where they were chemistry lab partners.

See the rest of the crowd here: http://www.buzzfeed.com/robf4/the-first-25-people-on-facebook-433s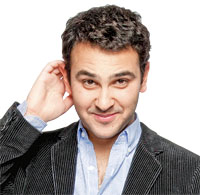 Also read a reflection on the birth of Facebook written by Rob Fishman here: http://www.buzzfeed.com/robf4/the-earliest-adopters-433s

(Full disclosure: Rob Fishman is the son of Joanne Wallenstein of Scarsdale10583.)

BLOG COMMENTS POWERED BY DISQUS