Booklist: What Scarsdale is Reading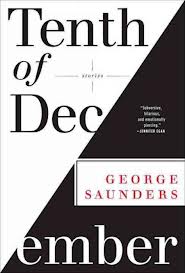 With school vacation and a three-day weekend upon us some of you will be looking for a good book to read or a movie to watch at home. Lucky for you, you live in a community of readers and a Village with a great library.
To give you some ideas about what to take out of the library or download on your Kindle, we asked Elizabeth Bermel, Director of the Scarsdale Public Library to send us lists of the most popular books and movies among library patrons.
Here are her tallies of the most frequently downloaded books, borrowed books and movies this month from the Scarsdale Public Library:
What Scarsdale Is Downloading:
1.Gone Girl - Gillian Flynn
2. Defending Jacob - William Landay
3. Tuesday's Child - Fern Michaels
4. 1Q84 - Haruki Murakami
5. Fifty Shades Darker - E.L. James
6. Life of Pi - Yann Martel
7. 15 Seconds - Andrew Gross
8. The Sandcastle Girls - Chris Bohjalian
9. The Hobbit - J.R.R. Tolkien
10. The Power of Habit - Charles Duhigg
What Scarsdale Is Reading in Print: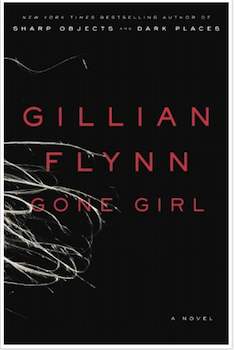 1. My Beloved World - Sonia Sotomayor
2. Tenth of December - George Saunders
3. The Racketeer - John Grisham
4. Gone Girl - Gillian Flynn
5. Suspect - Robert Crais
What Scarsdale Is Watching:

1. Flight
2. Homeland
3. Skyfall
4. Pitch Perfect
If you want to share your recent reads with Scarsdale10583.com readers, please comment below: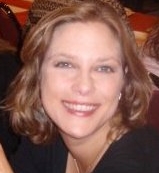 Elizabeth (Beth) Bermel, Director of the Scarsdale Public Library, has been a librarian for 19 years. Before coming to Scarsdale, she was the Director of the Ossining Public Library, and worked for the San Antonio Public Library and the Queens Borough Public Library. In addition to her job, she loves reading, dogs, yoga, traveling, good food and the outdoors.
BLOG COMMENTS POWERED BY DISQUS