Annie jr. on Stage at Scarsdale Middle School this Weekend
You don't have to go to Broadway to catch a stellar production of Annie! Annie jr. that is, will be on stage at the Scarsdale Middle School this weekend, Friday March 8 and Saturday March 9 at 7 pm. A dedicated group of young thespians, under the direction of middle school teachers Dorothy Golden, Rachele Ketterer and Celia Cuk have been in rehearsal since January, perfecting well-known musical and dance numbers including "Tomorrow" and "It's the Hard-Knock Life."
The show stars Mary Cecil as Annie, Emma Satin as the cruel Miss Hannigan, Lena Proctor as Annie's savior Grace and Robert Chappel as billionaire Daddy Warbucks. To add even more excitement to the production, Scarsdale resident Martin Charnin, who wrote the lyrics to Annie, will be in the audience to see this local rendition of his work.
Tickets are $10 and are on sale in the Scarsdale Middle School Great Hall between 11-1 on Friday and at the door Friday and Saturday nights.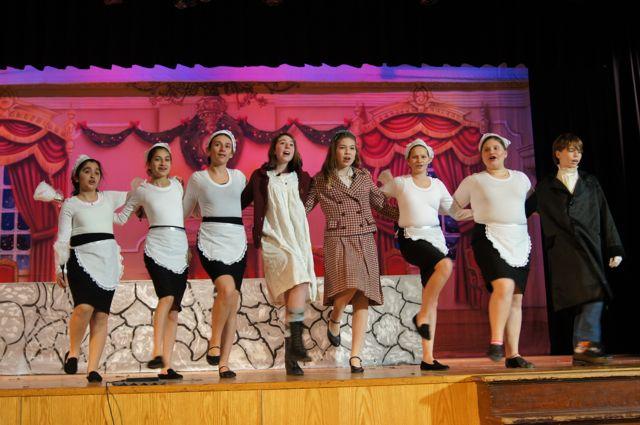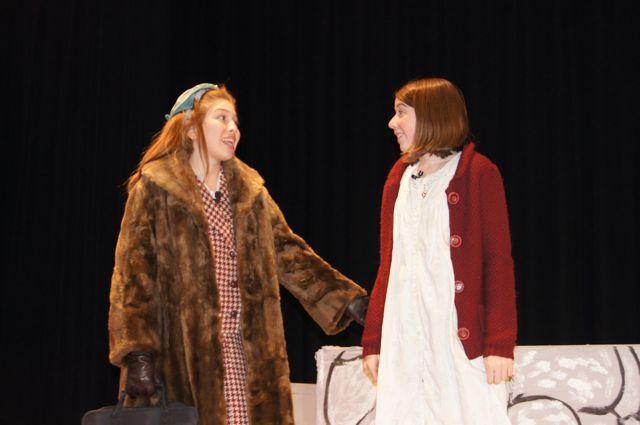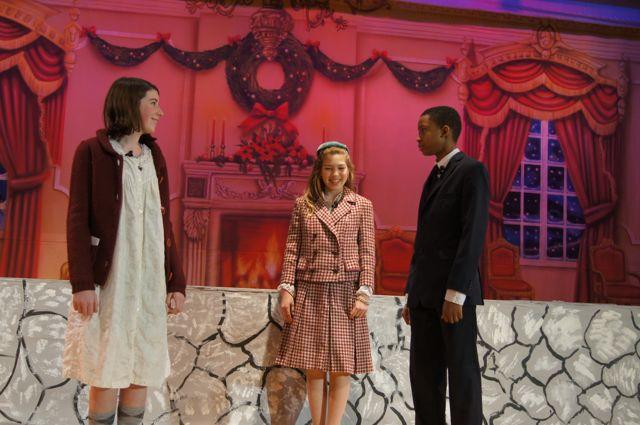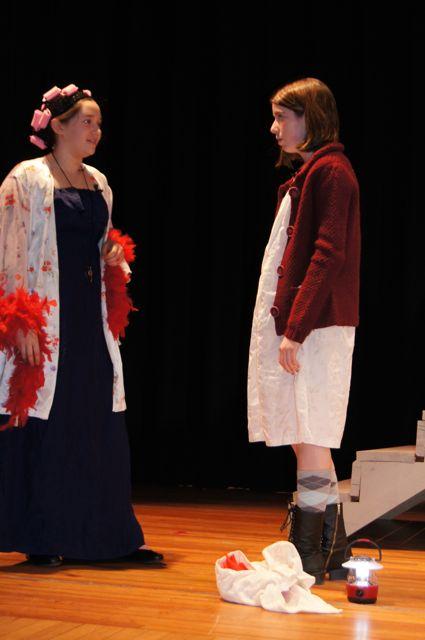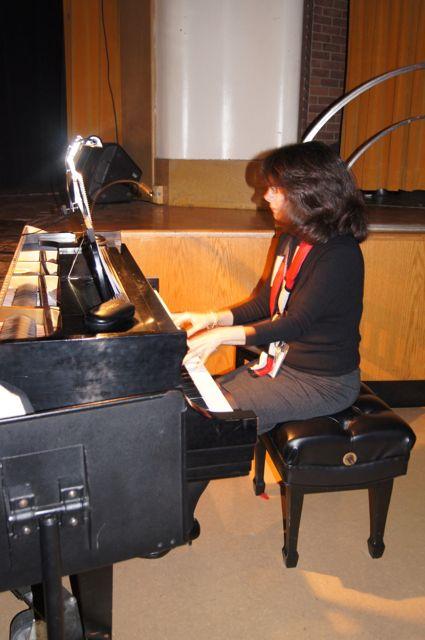 BLOG COMMENTS POWERED BY DISQUS