Alamo Drafthouse Cinema to Open in Yonkers in July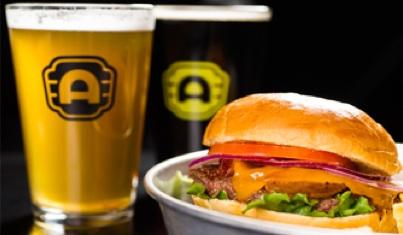 Dinner and a movie anyone? Soon you'll be able to watch the movie and have a dinner right in the theatre. Alamo Drafthouse Cinema is coming to Yonkers and plans to open at the end of July at 2548 Central Avenue in the newly renovated site of the former United Artist movie theatre.
We took the hardhat tour of the new theatre on Monday and quickly realized that this is no ordinary cinema. The entire building has been completely redone and offers six theatres and 666 seats plus a large kitchen. In addition to seeing a flick you can order lunch or dinner from an extensive menu. Your meal is cooked from scratch and delivered to you by a server while you relax in comfortable leather seats. True to their name, Alamo Drafthouse Cinema, there will be 32 local and regional beers on tap as well as a wide selection of bottled and canned beers.
The theatres range in size from the micro-theatre with just 26 seats to a large 224-seat theatre that will feature first-run films. However Alamo will also show the classics, independent films, and documentaries. Movies will be selected around monthly themes and special menu offerings will be matched to reflect the film content. Do I hear Bat Wings?
Even better, before you go you reserve your seat online, which prevents long waits and disappointments. And Alamo shows no ads before their films.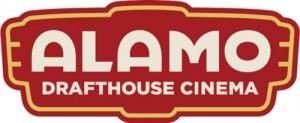 Instead you'll see ad-free custom preshows with content about the upcoming film. Another trademark of Alamo is their ironclad no-talking/no-texting policy, which ensures that everyone can enjoy the show.
Theatres can be rented out for special events and parties, a concept that is sure to be an immediate hit.
The ticket price is reasonable too - $9 for kids and $12 for adults.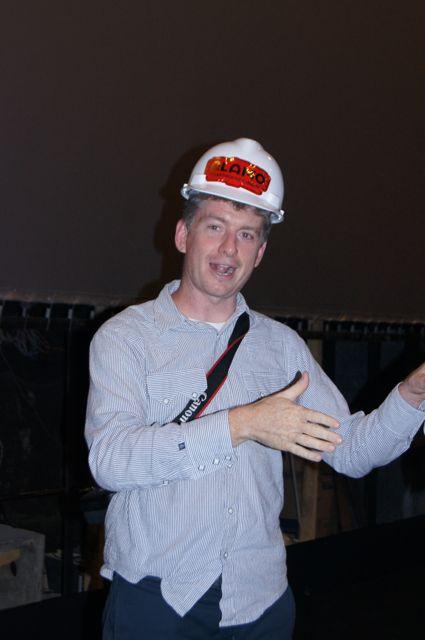 Alama Drafthouse Cinema is the brainchild of Tim and Karrie League who opened their first one in 1997 and have now expanded to locations all over the country. In addition to opening in Yonkers, another theatre is planned for the Upper West Side in Manhattan, where a new Alamo Drafthouse will be located in the former Metro Theater at 2626 Broadway. Founder Tim League was on hand this week in Yonkers to meet the locals, answer questions and explain his exciting new concept.
Click here to see a video about this new concept in entertainment.


BLOG COMMENTS POWERED BY DISQUS