Food and Wine Festival in Scarsdale Village Today!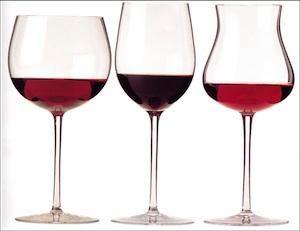 It promises to be the biggest event ever hosted in Scarsdale so you don't want to miss the Southern Westchester Food and Wine Festival (SOWE) today in Scarsdale Village. Producer Rich Baumer is expecting up to 5,000 visitors to the Village and has lined up celebrity chefs, top cookbook authors, live music and more to entertain residents and our guests. Meet famed chefs like David Burk and Rafael Palomino, Sneaky Chef Missy Chase Lapine and Tanya Wenmen, Editor in Chief of Epicurious.com. Perhaps the biggest draw will be tastings from 70 top restaurants, caterers, and bakeries and over 200 award winning wines and craft brewed beers from around the world.
The event goes on rain or shine – though good weather is expected. In preparation tents will be erected on Chase Road and Spencer Place. Though tickets are required for the tastings, there is no admission fee so you can come enjoy the demonstrations, book signings and kids activities at no cost. Avoid lines on Sunday by purchasing tickets for the food, wine, beer and champagne tastings online now by clicking here. http://sowefwf.com/tickets/. You can pick up your will call tickets at the festival.
Those coming by car can park at a number of lots around the village and there will be free shuttle service to the festival. Check out the parking plans here. However, if you live nearby, consider walking or riding your bike to avoid the hassle of parking.
The full day of food and fun begins at 11 am and goes until 5 in the evening. Here's a complete schedule of events. Don't miss this one of a kind event:
Schedule of Events:

Chef Demos - sponsored by Viking, Dannon, and The Container Store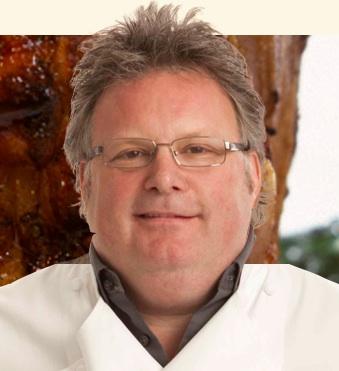 11:30 Nisa Lee
12:30 Rafael Palomino
1:30 David Burke
2:30 Stew Leonard's and Tri-State Epicurious Healthy Recipe Winners
3:30 Ken Arnone-Master Chef
Book Signings:
12:00 Dana Jacobi
1:00 Tanya Steel-Editor in Chief, Epicurious.com
1:45 Rafael Palomino
2:30 David Burke
3:30 Missy Chase Lapine- The Sneaky Chef
4:30 Ken Arnone- Master Chef
Music Stage:
11:00 DJ Zap Music
12:00 B Street band
2:00 DJ Zap Music
2:30 Joe D 'Urso and Stone Caravan
4:30 DJ Zap Music
Kids Zone: Activities throughout the day provided by Whole Foods, Stew Leonard's, Fun Craft, Total Entertainment, and Yogibo
Wine Seminar: Zachys is hosting world-renowned Brunello di Montalcino producer, Fanti, for a Brunello di Montalcino seminar. 1 - 2 PM $ 50.00
Wine Tastings: Wilson & Son Jewelers, Chase Road: Exclusive VIP Champagne tasting hosted by Wilson & Son Jewelers and Zachys from 12 - 5 PM $50.00
Vintology: Vintology Wine & Spirits teams up with Lange's of Scarsdale, Spencer Place, 12- 5 PM (included with your purchase of a wine & beer ticket)
Southern Westchester Food & Wine Festival supports the Food Bank for Westchester, WhyHunger, Don Bosco Community Center, and Greyston Bakery.
See you there today!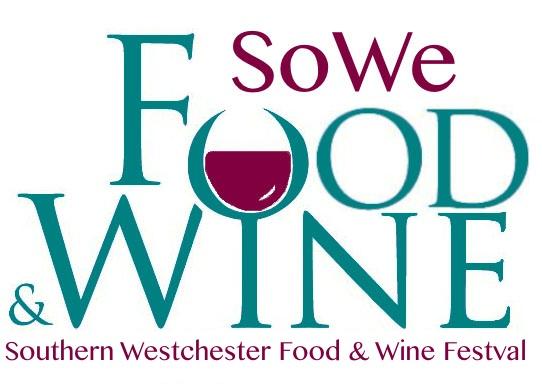 BLOG COMMENTS POWERED BY DISQUS