Cheers --4 Local Wine Experts Give Us Their Top Wine Picks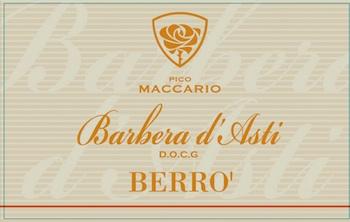 With the weather cooling and the holidays rapidly approaching, it's the perfect time to begin or enhance your wine education. To help, we interviewed four wine professionals in the Scarsdale area to find their top selling bottles under $10 and $20. Then we asked the people who live and breathe wine on a daily basis what they drink after a long day. (Surprise, the answer is not always wine.) Finally, we asked our experts for the one thing they want the public to know about wine. Want to test drive some bottles without commitment? We've included some upcoming tasting events, most free of charge. We'd love to hear from you with your suggestions for wines under $20 and $10. Enter a comment below to share your suggestions.
Zachys Wine & Liquor Store Inc.
16 E Parkway, Scarsdale (914) 723-0241
www.zachys.com
Top Selling Red Under $10: Barbera Piemonte Berro Pico Maccario 2011 (750ML) #360179 $8.99
Top Selling Red Under $20: Chianti Classico Viticcio 2009 (92JS) (750ML) #350883 $16.99

We asked Brian Mullaney, Director of Operations at Zachys: What he will be drinking tonight and why? "Concha y Toro Marques de Casa Concha Cabernet Sauvignon 2010 (92W&S) (750ML) #371623 $19.99. I'll be drinking this wine because the region this wine comes from (Chile) is emerging and booming. Also the wine is highly rated under $20, so let's see if the wine merits the rating."

"You can feel the freshness of the 2010 vintage in this wine, in its scents of herbs and eucalyptus and its refreshing red fruit flavors - a contrast to the darker fruit ripeness of the Marques 2009. The pointed acidity acts as a framework to hold all the power of the wine's flavors...92" Wine & Spirits 6/13.
What is the one thing you want people to know about wine? "Price isn't indicative of quality. Some of the best wines are found under $20 a bottle."

Upcoming Tastings: Saturday, October 12 12-4 pm (Barolo Greatness Continues! – with Martina Molino of Mauro Molino up-and-comers from Around the World). Saturday, October 19 12-4 pm (Pierre Ferrand Cognac; Italy's Best Sparkling Wines – Berlucchi Winery with Paolo Ziliani)

Vintology Wine & Spirits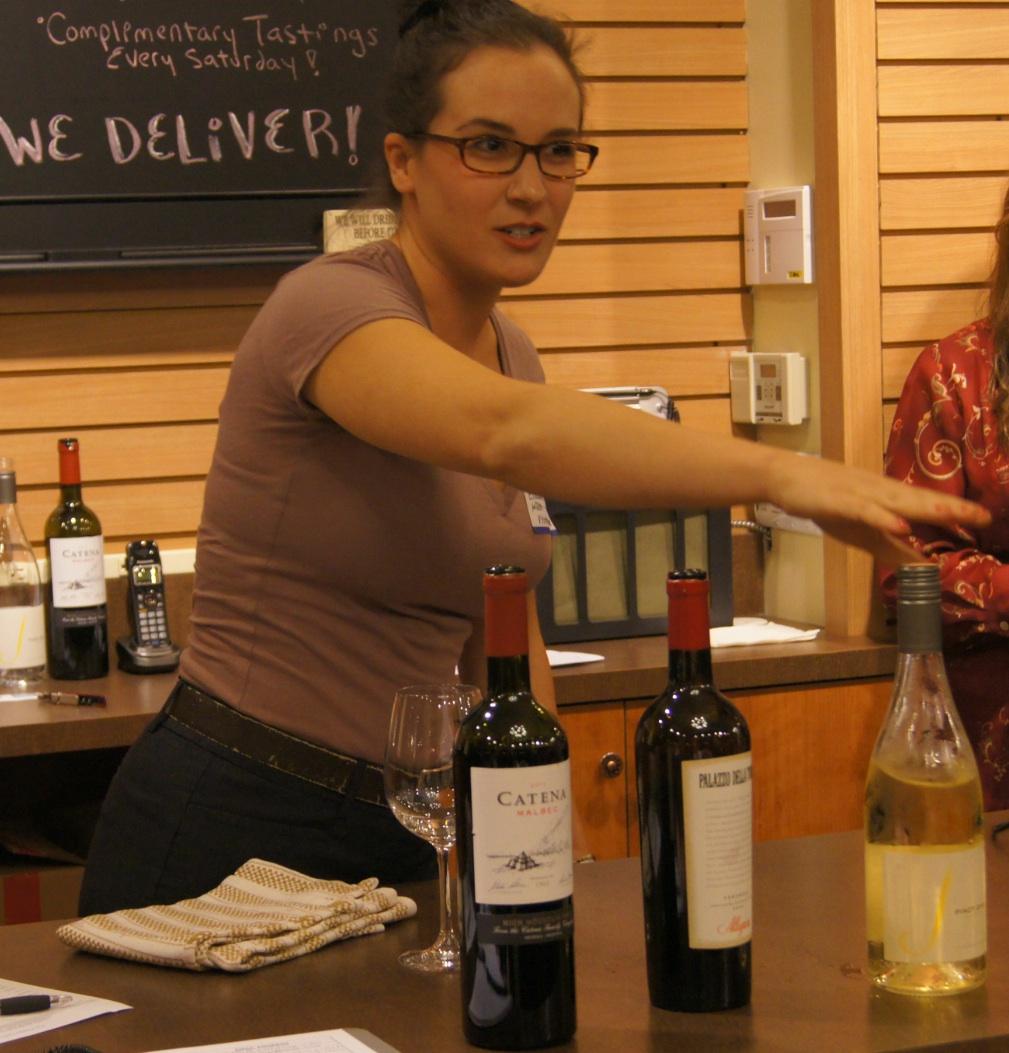 2 Palmer Ave, Scarsdale (914) 723-2040
www.vintology.com
Top Selling Red Under $10: Monte Oton, Garnacha, Campo de Borja DO.... an easy drinking, yet fully ripened Garnacha, from a vineyard on the slopes of an extinct volcano in Campo de Borja in Spain.
Top Selling Red Under $20: Chateau Pierrail, Bordeaux Superieur 2010... an outstanding value for a very complex Bordeaux... though young, tastes like it's had some aging... a wallet friendly way of enjoying classic Bordeaux.

We asked Elizabeth, Vintology's Marketing Director what she will be drinking tonight and why? "Some days after an afternoon of tasting 50-60 wines with importers and winemakers, you just want a beer! I really love the local brews, Captain Lawrence and Keegan's. The wine, however, that I have been bringing home a lot lately is Cruz de Piedra, this super big Malbec/Cabernet Sauvignon blend. With the weather a little bit cooler, I've been craving full-bodied."

What is the one thing you want people to know about wine? "The real pleasure of wine lies in its stories. Wine is different than soda from a factory... it's about people and places. One bottle I love is from a female winemaker who inherited the vineyards and winery after her husband had a tractor accident on the vineyard. She learned winemaking from scratch, and has become a prominent producer in Piedmont. It's these stories I think about when enjoying a bottle of wine... it gives people a chance to bring a bit of these stories into their dinner table."

Upcoming Tastings: "Taste with the Experts" series Saturday, October 12, 1-5 pm. Tuesday, October 15, 7-9 pm: Circa 1938 Post-Prohibition Wine Class.
Westchester Wine Warehouse
53 Tarrytown Rd, White Plains (914) 824-1400
westchesterwine.com

Top Selling Red Under $10: Arboretto Montepulciano D'Abruzzo
Top Selling Red Under $20: Juan Gil Monastrell

We asked Trueman Haskell, Wine & Spirits Buyer: What will you be drinking tonight and why? "After tasting upwards of 40 wines and spirits during work I usually find myself having a beer to unwind."

What is the one thing you want people to know about wine? "A lot of people wait to be told what good wine is by rating companies, but I think the best approach is to taste everything you can and discover it for yourself. I have tasted a lot of wines that were awarded a high score that I really didn't care for because I perceive the aromas and flavors differently. Just like with music or art, everyone experiences wine in their own unique way. At the end of the day whose opinion is more important?"
Upcoming Tastings: Friday, October 11 4:00 pm Crop Cucumber and Spiced Pumpkin, 4:00 pm Domaine Select, 4:00 pm T Edwards. Saturday, October 12 1:00 pm Apple 1:00 pm Empire Wine/Medco 1:00 pm Hammer & Sickle Vodka 1:00 pm Lieber Bros 1:00 pm Vias 4:00 pm 4:00 pm Gabriella 4:00 pm Liberty 4:00 pm Liv New York Vodka 4:00 pm Magnifico.

Stew Leonard's Wine
1 Stew Leonard's Drive, Yonkers, NY (914) 375-4713
www.stewswines.com

Top Selling Red Under $10: Las Lenas Malbec. The grape variety is Malbec, which has become tremendously popular in the last five years. This is an easy-to-drink red wine with black fruit aromas and flavors. I think of it as a Monday night wine!
Top Selling Red Under $20: Infinity Cabernet. It is a smooth and seductive red from California that goes well with a juicy steak.

We asked Paige, a Wine Specialist, what she will be drinking tonight and why? "Last night I had La Crema Chardonnay, which is one of our most popular whites and tonight I may open a Conti d' Arco
BLOG COMMENTS POWERED BY DISQUS