A Lemon of a Brand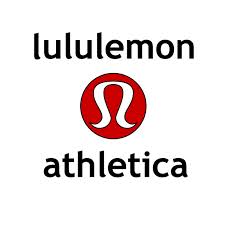 Lululemon is all the rage in fitness fashion, and at $100 a pop for yoga pants, it's what every brand-conscious woman wants to wear to the gym. At some yoga studios, gyms, and specialty fitness centers, Lululemon is de rigeur. Do you own Lululemons? Following are some surprising facts about Lululemon's founder Chip Wilson:
In a blog entry Wilson said that working women who take oral contraceptives are overstressed, and have caused the increased rate of breast cancer over the last 20 years, particularly if they also smoke.

When a manufacturing glitch caused yoga pants to come out too sheer, rather than blame his company he claimed that women's oversized bodies, not the fabric, were to blame.

In a blog entry Wilson admitted that he chose the company name as a joke on Asians. The name contains 3 "L"s and he thought it might help with product marketing, making it difficult for people from "The Orient" to pronounce this very western sounding name.

Wilson is vocally in favor of child labor, holding the belief that children in "third world" countries should be allowed to work in factories for money, even though UNICEF has data to show that the number one way for a cycle of poverty to end is by educating children.
With all of this negative press will Lululemon continue to be able to turn their outsourced fabric into billions of dollars of profits? Wilson is said to have a net worth of $3 billion but will brand-conscious, ethical woman continue to shop at his stores after they know more about him? He has already offended women who work, women who are sexually active, women who work out to lose weight, the Asian population and objectors to child labor. Perhaps the tarnished brand image will result in lower sales.

Here's a little more information about Wilson: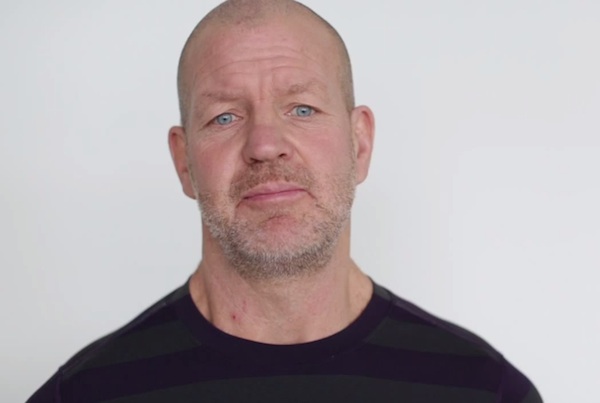 On his blog (until it was suspiciously removed), Chip Wilson stated, "Breast cancer also came into prominence in the 1990's. I suggest this was due to the number of cigarette-smoking Power Women who were on the pill...and taking on the stress previously left to men in the working world." Critics have suggested that women who are currently battling breast cancer, are breast cancer survivors, or support breast cancer research, buy small iron-on pink ribbons and replace the prominent, reflective Lulu logo with them. (After all, it's hard to go and burn a bunch of comfortable, expensive yoga pants.)

Last March, when the manufacturing glitch was discovered, women in gyms all over the country were exposing their private parts by wearing see-through, black Lulu Lululemon leggings. The product recall cost the company $67 million. Rather than staying silent, apologizing, or poking fun at himself, Wilson blamed women's anatomy and said that the fact that women's thighs touch was the issue. In a Bloomberg interview he said, "We are a technology company and when you push technology...there's a thousand things that could go wrong. Quite frankly, some women's bodies just actually don't work," he continued, "It's about the rubbing through the thighs, how much pressure is there." His wife also attended the interview and admitted that the issue wasn't just the thighs but the sheerness from other angles as well - notably the rear. She suggested it was due to how the pants were being used and claimed that women were sitting on cement while exercising and causing the fabric to wear. Do you frequently see women working out on cement in their Lululemons?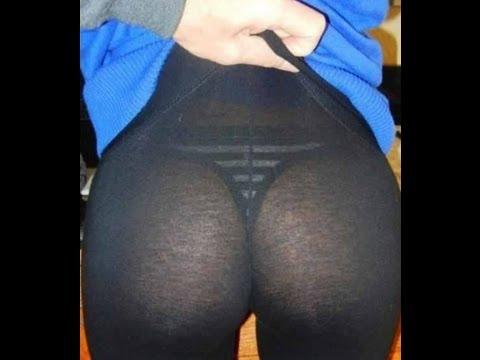 As far as the name "Lululemon," Mr. Wilson blogged, "...A Japanese marketing firm would not try to create a...brand with the letter 'L' because the sound does not exist ... By including an 'L' in the name it was thought the Japanese consumer would find the name innately North American and authentic." In a follow up interview with a Canadian publication, he said, "It's funny to watch them try and say it."

The last surprise (or probably not given Mr. Wilson's gift of gab) is his position on child labor. He told a Canadian publication, The Tyee, "the single easiest way to spread wealth around the world is to have poor countries pull themselves out of poverty." But most agree that countries can pull themselves out of poverty by yanking children from school and sending them to work at garment factories. UNICEF states, "Education ends generational cycles of poverty and disease and provides a foundation for sustainable development." In the U.S. we have laws requiring children to attend schools and prevent youngsters from working. We tend to want our children to become as educated as possible because that is what will allow them to be most successful over the long-term. It's the same in developing countries. Children who have the greatest chance of securing their way out of poverty are the educated ones, not the ones being exploited in the factories.

Ironically, Lululemon is adding a children's line to its repertoire. Now American children will have the chance to dance and skate in pants made by children in sweatshops in Bangladesh. Let's see if Mom's embrace this new line.

It may be time for Wilson to do some damage control and donate some of his profits to good causes such as breast cancer research or UNICEF. Savvy customers may demand an explanation before they buy more Lululemons.

If, after learning all this about Wilson you want to support other brands of exercise wear, here a few comparable alternatives: Zella at Nordstrom, Lucy, Lole, Athleta, SweatyBetty, and YogaSmoga.
BLOG COMMENTS POWERED BY DISQUS