The Blight at the Five Corners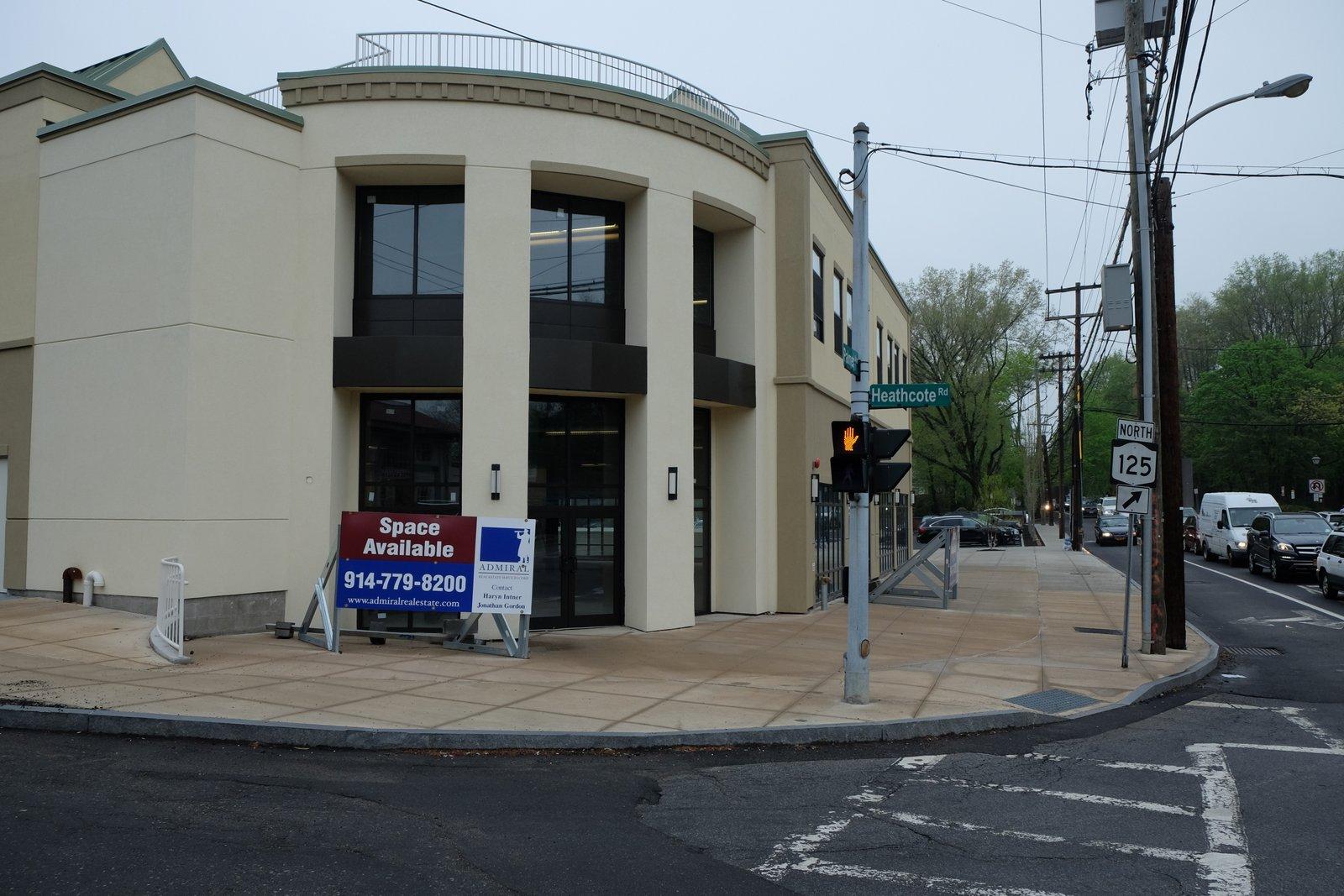 We received the following letter and photos from resident Jon Thaler who has many questions about the unoccupied building on Palmer Avenue. Here is what he said:
The new building on Palmer Avenue at the Five Corners looks terrible; is the town still on it? In a town where homeowners are tediously monitored for construction approval, inspection and safety why has the town let this go unchecked – why are there are two standards?
Questions abound:
Does the developer have a Certificate of Occupancy for this unfinished building? If so, why?
The building looks nothing like the rendering that was approved by the Board of Architectural Review. Will the town compel them to complete the construction per the approved plans? Where are the trees and the awnings?
Will the wall surrounding the ramp to the underground parking have any decorative finish?
In a town where one cannot have any signage, are the cinder block and metal stud "Space Available" signs approved and built to code? They seem to impede flow on the public sidewalk and also appear to be a safety hazard during storms as they are not anchored to any structure. Thee signs are supported by cheap metal studs with sharp edges that look like they could injure pedestrians and could easily move on a windy day. The Village fines people for posting small cardboard signs to announce garage sales, but permits these? And did I remember to say that they are ugly?
Wouldn't it be easier to find a tenant if the building looked nice. Balduccis should be commended for all the work done on their side to improve the parking lot and entrance. Why can't the developer of One Palmer Avenue do the same?
Jon Thaler
Wynmor Road
Scarsdale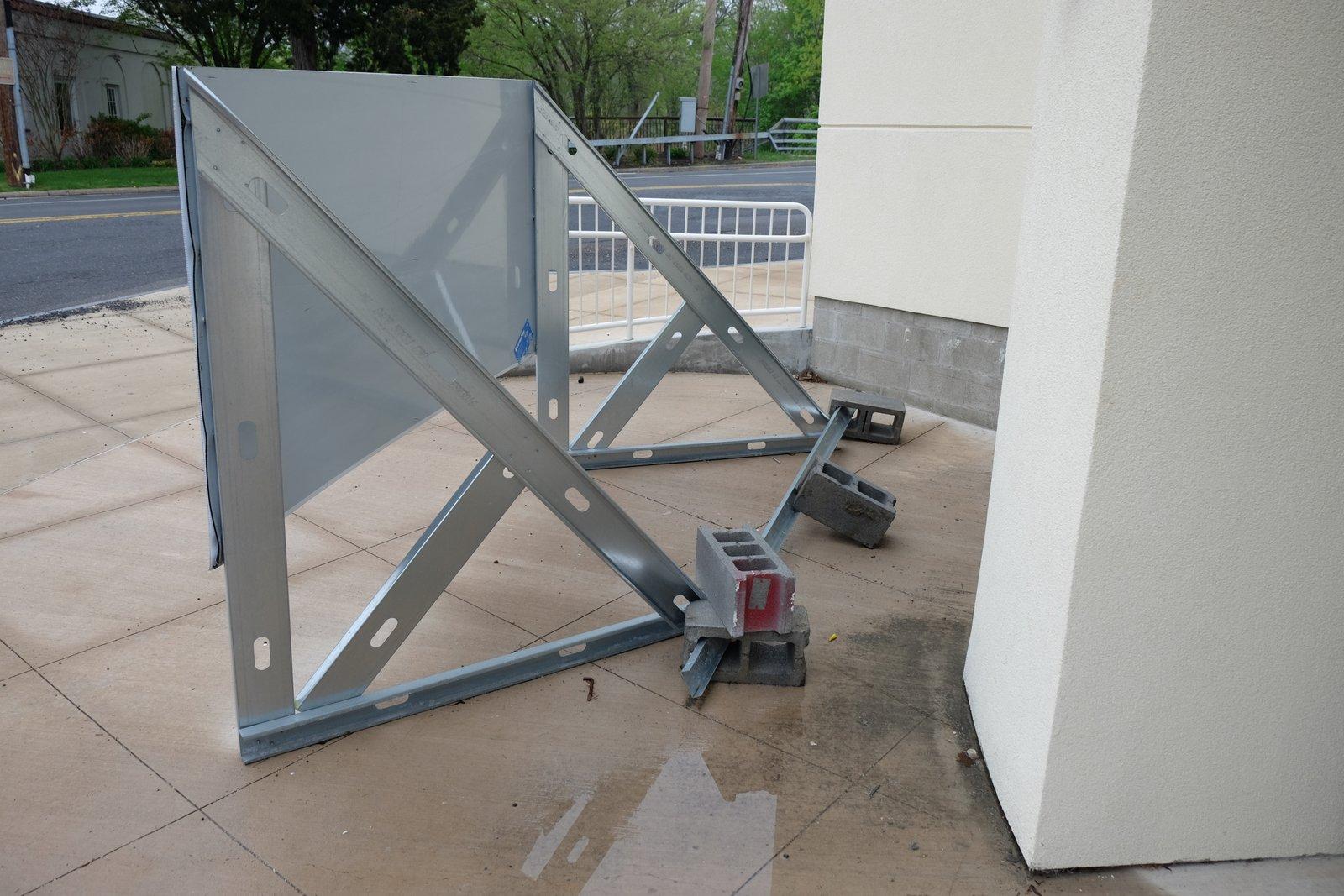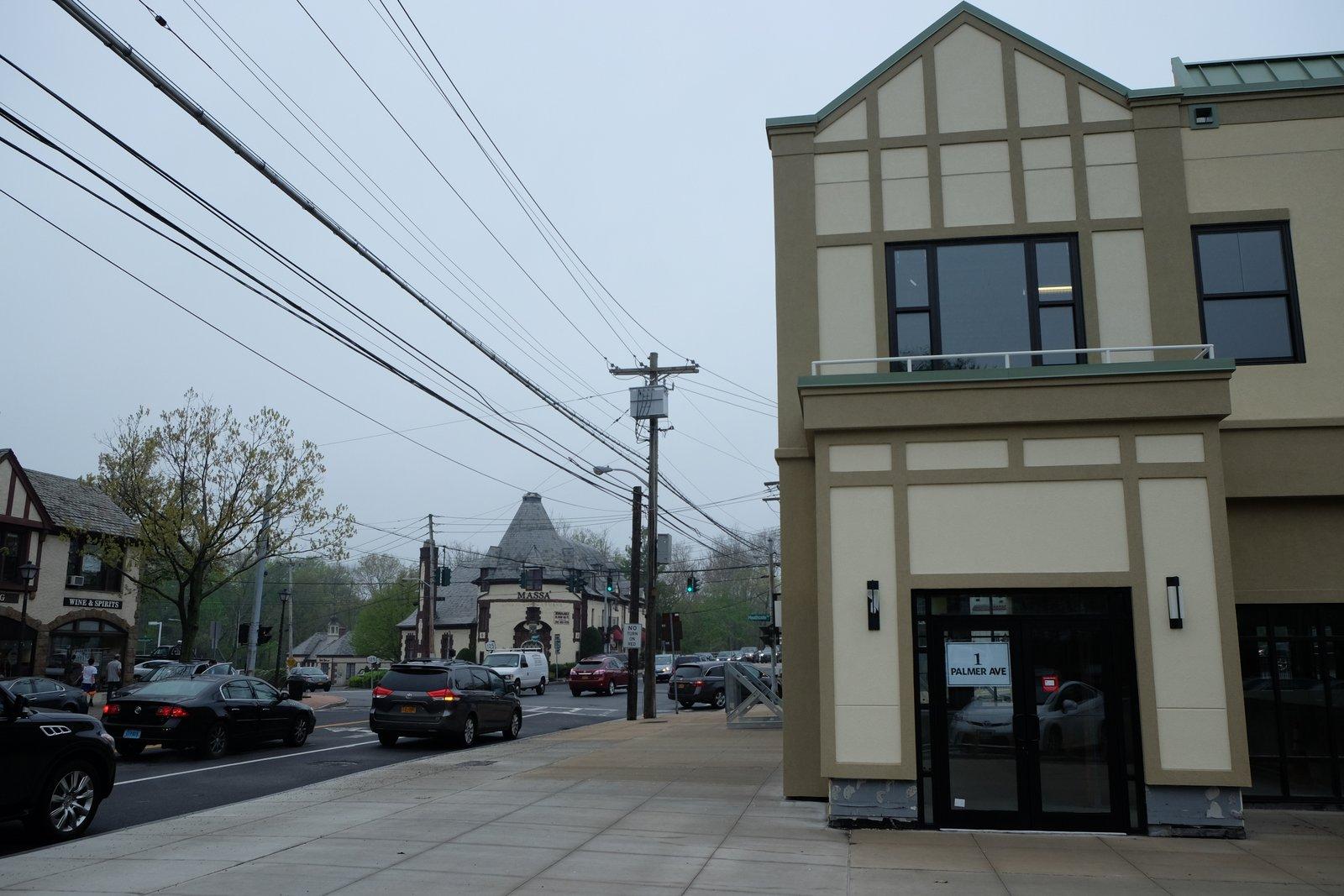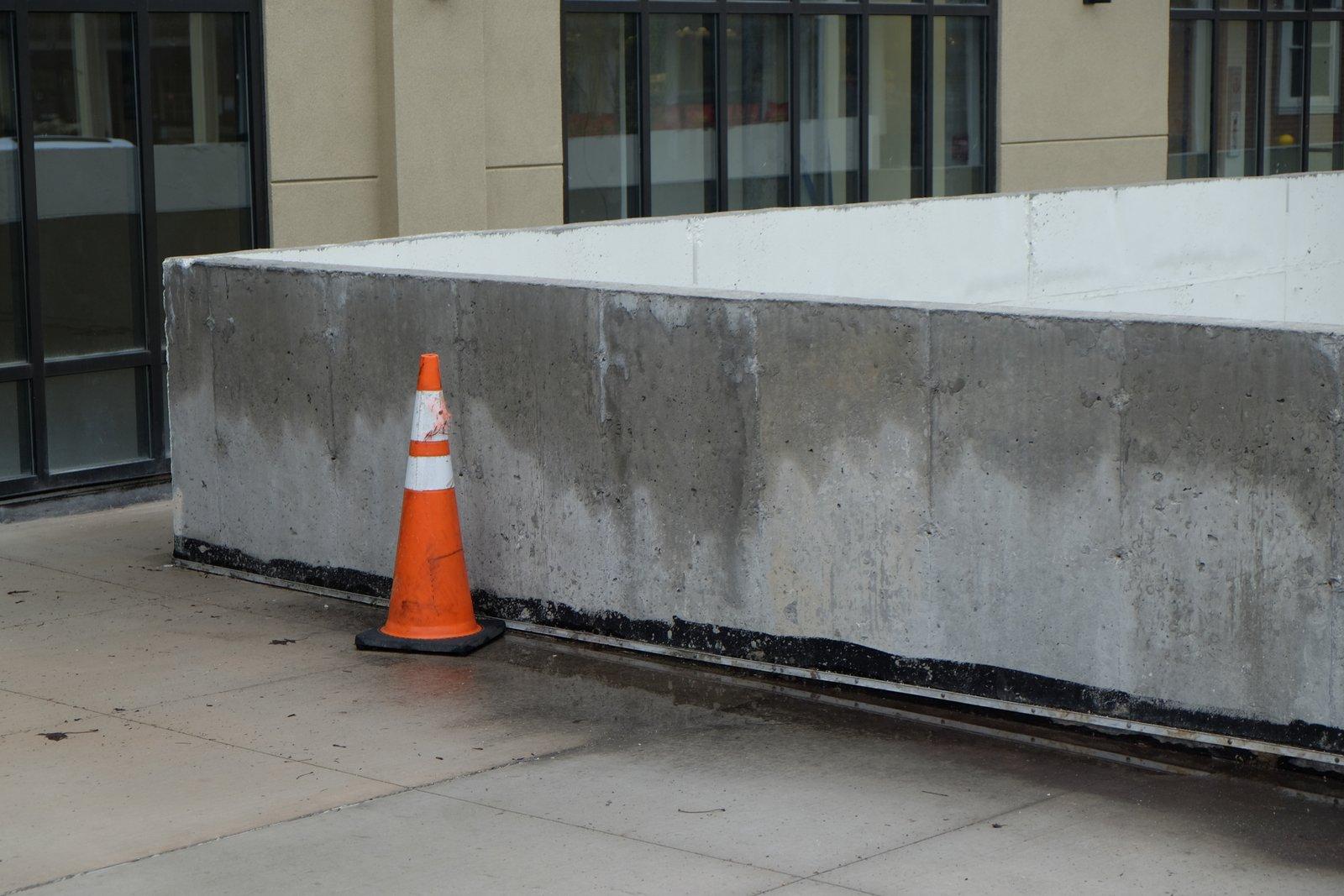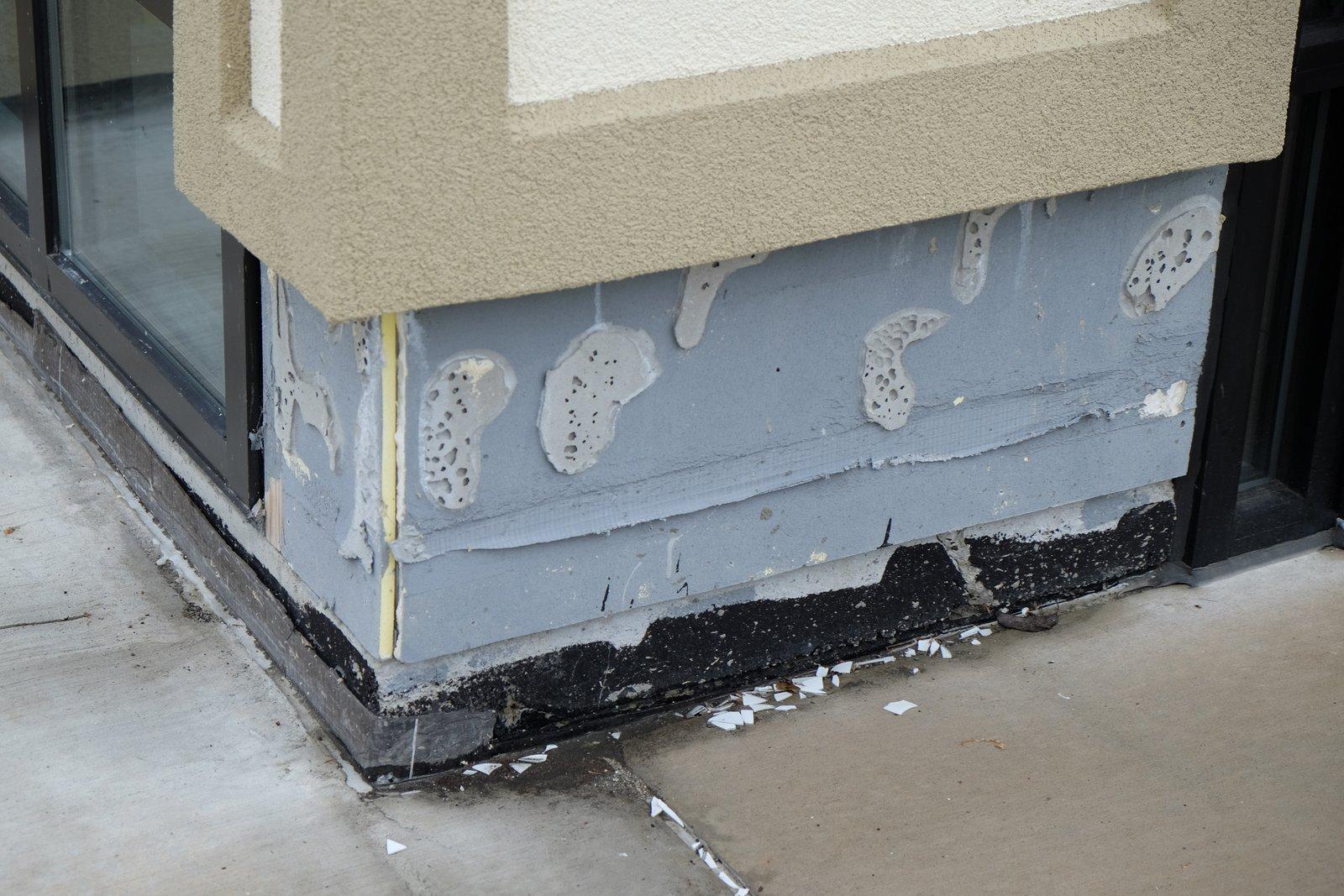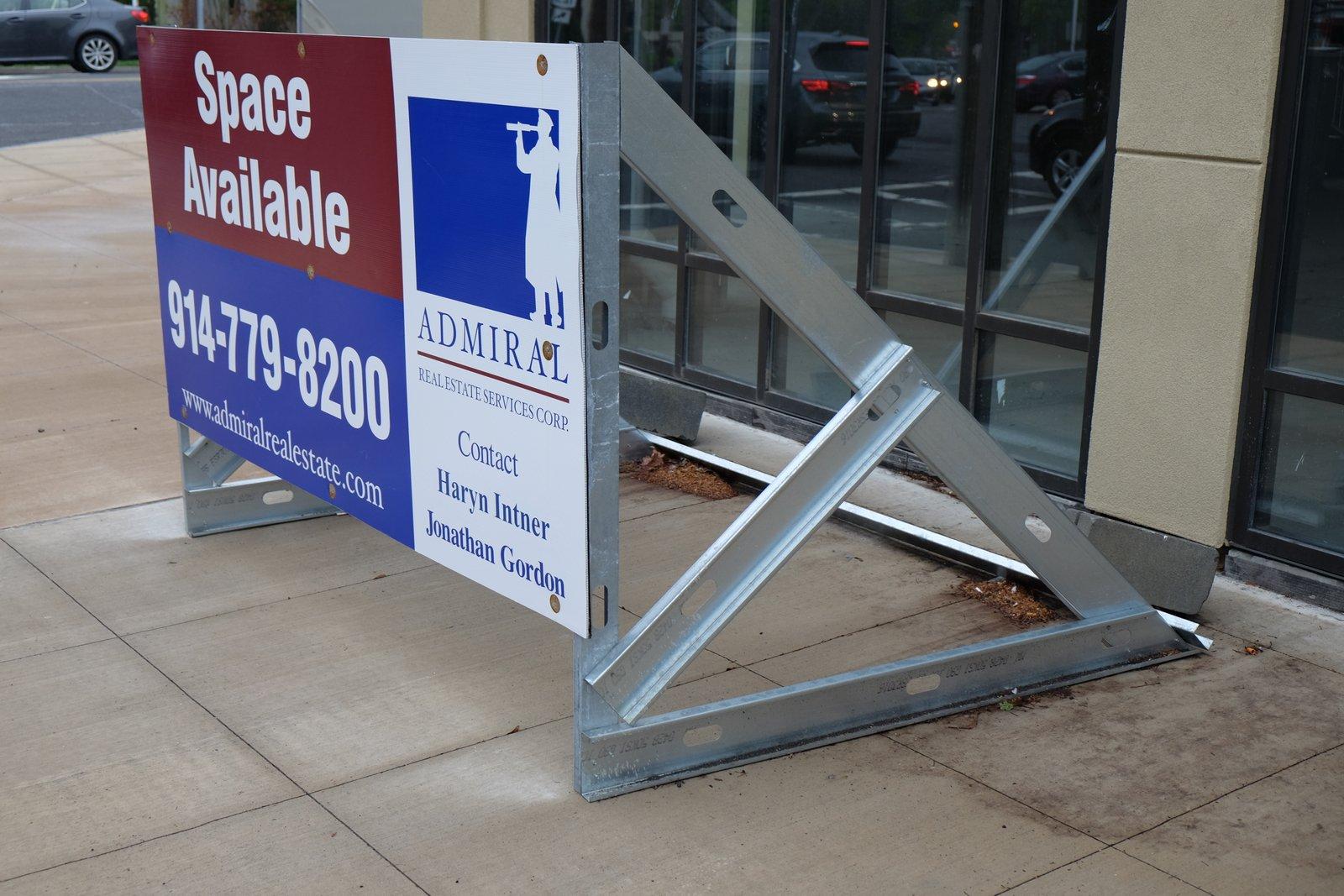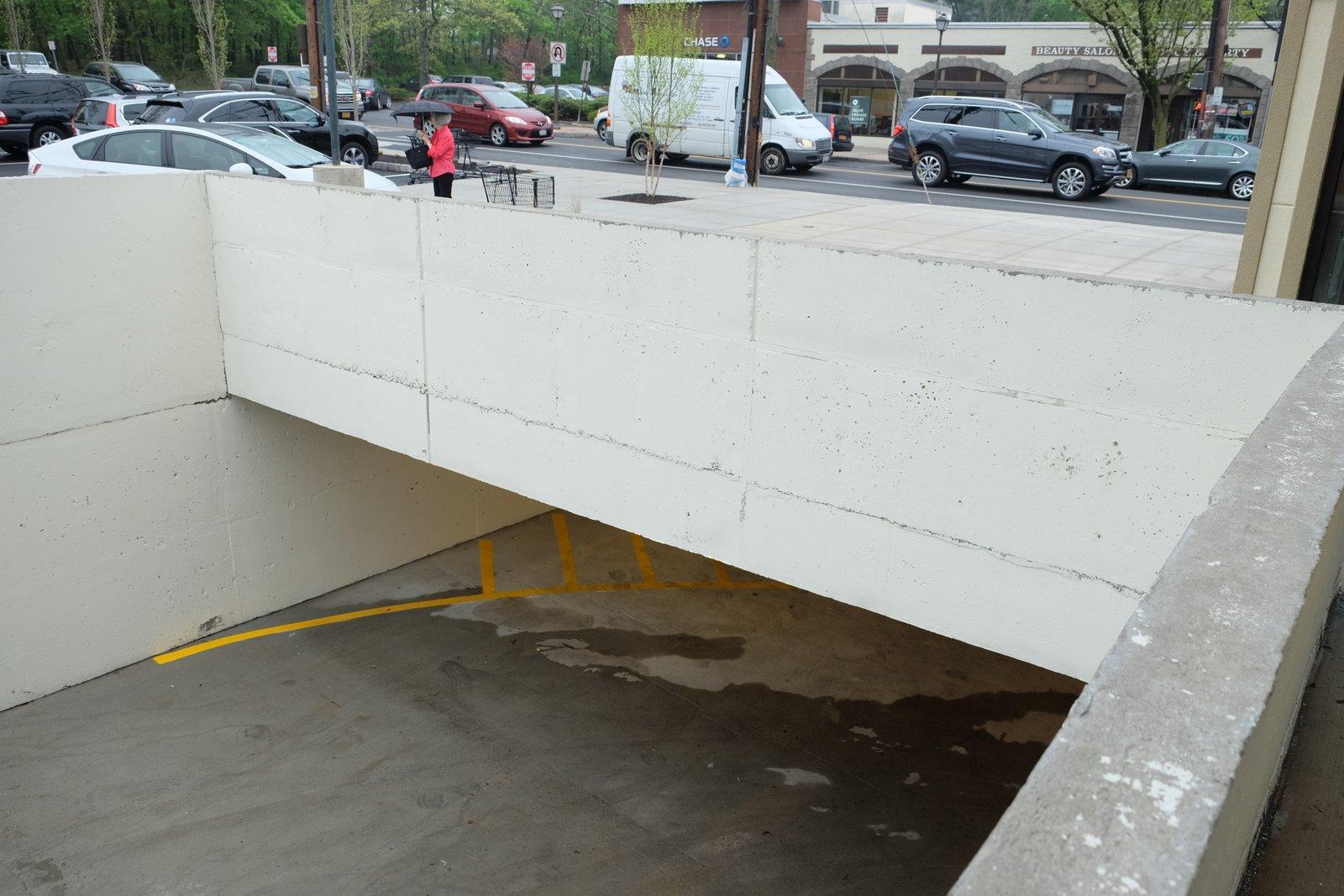 BLOG COMMENTS POWERED BY DISQUS