You Know You're a ScarsdALIEN If ....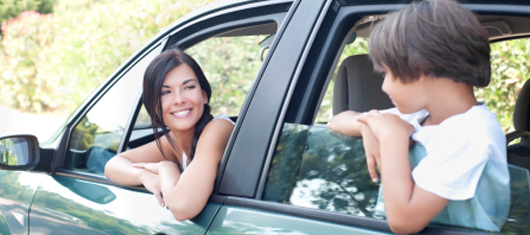 Here's a post from a Scarsdale mom who is leaving our fair village now that her kids have all left home. As she looks forward to the next chapter of her life beyond Raider territory, she's spared a last few brain cells for Scarsdale. Here are her parting words on what defines the Scarsdale experience:

You know you are a ScarsdALIEN if ...
You hit the gym religiously...almost as religiously as you hit happy hour.

You type WRT in a text to explain where your Scarsdale Adult School class meets, and it autocorrects to "WTF" on your too smart phone because it knows you use that acronym way more often.

You know your "million dollar home" wouldn't be just a "million dollar home" if you just had another million to spend on it.

You traded in your parenting helicopter for an SUV when you moved out of the city so you could ferry around your kids and their chatty friends to find out what they are REALLY thinking about.

You realize that the real political power in this town lies with its nominating committees. So remind me again how many people actually vote in THOSE elections?

You are a little mystified by the fact that a community of bona fide "one-percenters" seems completely preoccupied with whether or not their neighbors are paying "their fair share."

You have a hot landscaper. He is also your plumber and your car mechanic. And your tennis pro. And you didn't know he even had some of these skills when you married him all those years ago.

You think you are on the right track, but it would be easier to tell if Fox Meadow would just let us put lights on it.

You go to Metro Deli and when you don't specify how you crispy you like your bacon, the waitress comments, "you are not from here, are you?"
The author cops to all of the stuff listed here.
BLOG COMMENTS POWERED BY DISQUS