Save Scarsdale Public Television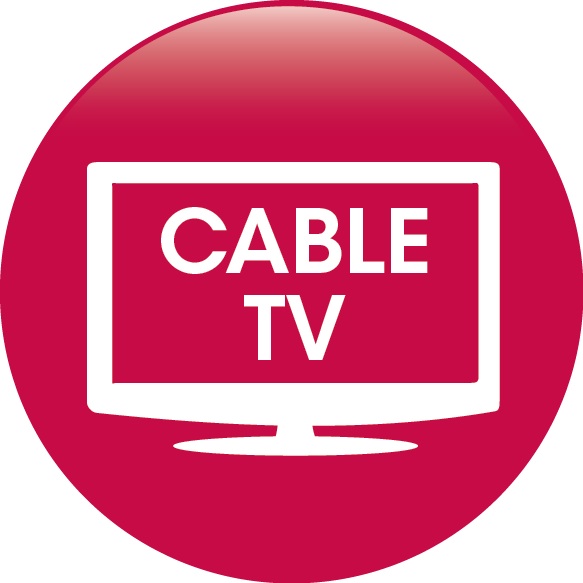 This letter was sent to Scarsdale10583 by Andrew Sereysky of Walworth Avenue: The Scarsdale Village Manager's office has proposed merging the Village's Cable Television operations (Cablevision channels 75 and 76 / Verizon channels 42 and 43) with the City of New Rochelle. The Board of Trustees will consider this proposal on Tuesday, September 23 at 6 pm.
The proposal is opposed by the Scarsdale Cable Television Commission, a group of Scarsdale residents appointed by the Village Board of Trustees to advise them with regard to cable policy and The Scarsdale Inquirer.
The Commission opposes this merger proposal because:
It will severely limit the availability and flexibility of the Village's Cable Television office to meet the needs of our Village and residents.

One of Scarsdale's current Cable Television contractors would become a full-time New Rochelle employee (with benefits) who would be shared with Scarsdale, but Scarsdale would be required to split the cost equally with New Rochelle, despite the fact that New Rochelle's population is more than four times as large.

More importantly, the proposal does nothing to address the lack of locally relevant programming for Scarsdale residents and community organizations. Despite ample existing resources, Scarsdale residents and community organizations currently are not able to receive training, equipment or assistance from the Village to produce local programming or to

cover local events (yet many of our neighboring towns offer this and more with similar resources).
The Commission has its own proposal to increase efficiency and deliver significantly improved cable television services to the Scarsdale community using currently available resources, including:
Providing interested Scarsdale residents and community organizations with access to training, equipment and assistance o produce and air programs highlighting issues of local importance.

Making programming and meetings accessible to residents via the Internet or mobile device.

Partnering with the Scarsdale Public Library to provide enhanced resident access to their events and programming.
The Commission urges all concerned Scarsdale residents to contact Mayor Steves and the Board of Trustees to express their opposition to the New Rochelle merger proposal and register their support for the Commission's alternative plan. The Mayor's e-mail address is: mayor@scarsdale.com.
Andrew Sereysky
57 Walworth Avenue
Scarsdale, NY 10583-1422
BLOG COMMENTS POWERED BY DISQUS